Published
June 21, 2021 - 11:00pm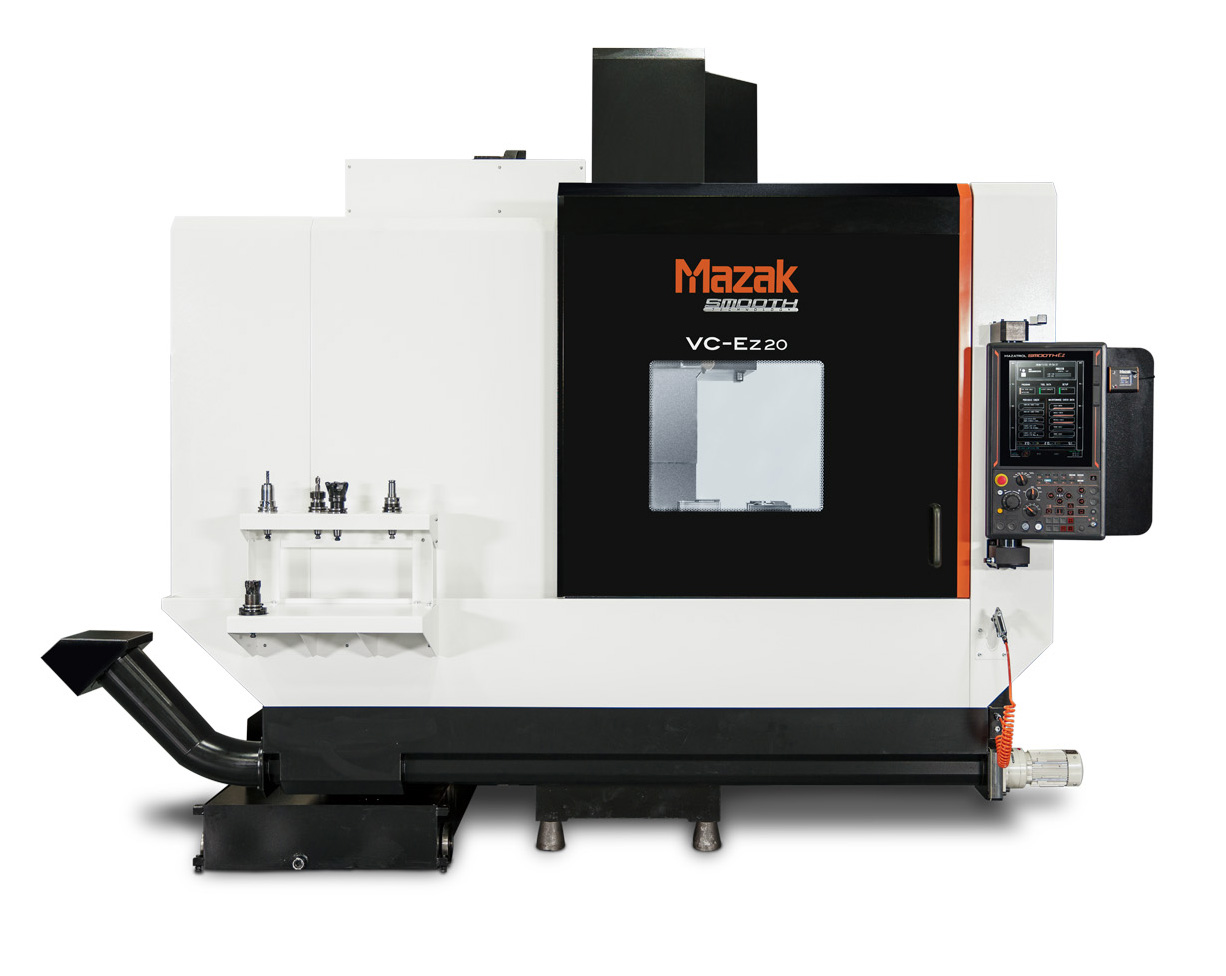 At the 2021 Precision Machining Technology Show (PMTS) scheduled for Aug. 10 to 12 in Cleveland, Mazak will highlight some of its latest high-output, cost-effective and space-saving machine tool technology.
The company will spotlight its Kentucky-built Ez Series of machines and CNC – all touted as game changers for medium to high-volume small-part applications.
Mazak technology in action will also include the QT-Ez 12MSY Horizontal Turning Machine, the VC-Ez 20 Vertical Machining Center, the HQR-200MSY Multi-tasking Machine and the company's new MAZATROL SmoothEz CNC. Ez Series machines that are designed to give job shops and other manufacturers affordable access to CNC technology.
For more information on Mazak's products and solutions, visit www.MazakUSA.com.
For more information on the PMTS show, visit www.pmts.com.