Published
July 21, 2022 - 06:45am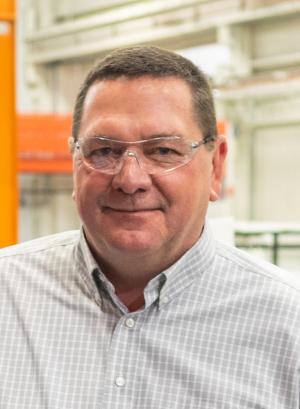 FLORENCE, Ky. -- Mazak Human Resources Director William Weier has accepted appointments to two Northern Kentucky advisory boards that guide regional employment policies and align education to employer needs.
The Northern Kentucky Workforce Investment Board (NKWIB), which administers federal funding and local policies connecting employers and job candidates, and the Manufacturing Advisory Committee for Gateway Community & Technical College both appointed Weier in April.
Gateway Community & Technical College provide students the skills and training necessary to support a variety of regional businesses and industries.
The NKWIB's initiatives on career planning, diversity through outreach and building a workforce pipeline for the future have also been key strategies for Mazak to develop the next generation of manufacturing leaders.
"I feel fortunate to have the opportunity to work with both boards and have a role responding to the needs of the Northern Kentucky industrial community," Weier said.