Published
July 26, 2017 - 02:00pm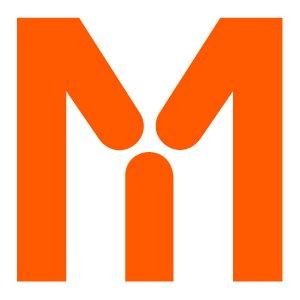 Florence, Ky.-based Mazak Corp. continues its advancement toward the complete digitization of all its manufacturing operations with the recent transformation of its Oguchi, Japan, facility into yet another Mazak iSmart Factory. The Oguchi plant joins Mazak's iSmart Factory in Florence as the first two in the company's plan to eventually designate all 10 of its manufacturing operations as Mazak iSmart Factories.
The next-generation iSmart Factory represents Mazak's all-encompassing manufacturing vision and global branding initiative. These next-generation factories use advanced manufacturing cells and systems together with full digital integration to achieve free-flow data sharing in terms of process control and operation monitoring.
In the Mazak iSmart Factory, the MTConnect open communications protocol works with process support software and provides connectivity and the capability to monitor and then harvest data from all the different production floor machines, cells, devices and processes.
"There is little doubt in the industry that MTConnect will soon be the standard worldwide and the foundation of tomorrow's digitized manufacturing operations," said Mazak Chairman Brian Papke. "At Mazak, we've experienced double-digit increases in productivity and machine utilization in each facility immediately after the implementation of digital process monitoring through MTConnect and our SmartBox technology."
For the Oguchi Mazak iSmart Factory, the MTConnect open protocol allows the plant to use its own in-house cybermonitoring software. This software then works in conjunction with Mazak's Smooth Monitoring software so the plant can monitor operations and optimize production efficiency.
Related Glossary Terms
process control


process control

Method of monitoring a process. Relates to electronic hardware and instrumentation used in automated process control. See in-process gaging, inspection; SPC, statistical process control.