Published
May 03, 2018 - 03:15pm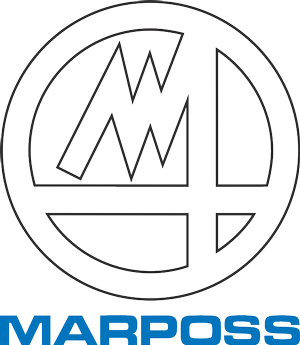 Marposs Corp., Auburn Hills, Mich., a manufacturer of measurement and process monitoring technologies, acquired BPMA, Le Pin, France, a specialist in the design and manufacture of jet engine tooling and mechanical equipment for the aerospace industry. Established in 1966, the BPMA product line extends Marposs quality solutions offering for aircraft engines including both new engine programs as well as maintenance, repair and overhaul (MRO) of legacy engines.
"Marposs has years of experience in providing solutions that improve the manufacturing and servicing of engines and their components for the aerospace industry," said Francisco Flores, Marposs aerospace market development manager, "This is an excellent addition to our offerings."
Within the aeronautics and space sectors, Marposs provides the design and manufacture of tooling, fixtures, machine monitoring systems and automatic inspection machines that perform checks on specific parts. Marposs systems are used for assembly, final inspection and MRO of almost every modern aircraft engine manufactured.