Published
December 21, 2017 - 02:00pm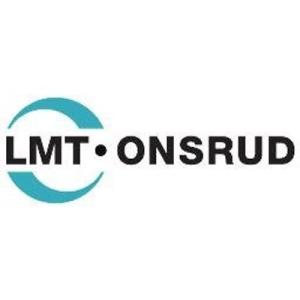 LMT Onsrud LP, Waukegan, Ill., and MachiningCloud Inc., Camarillo, Calif., are partnering to provide LMT Onsrud product data in the cloud. LMT Onsrud manufactures solid-carbide endmills, PCD tooling and routing tools, among other tooling. MachiningCloud is a product data provider for cutting tools, CNC machines and workholding. The LMT Onsrud-MachiningCloud partnership will utilize the convenience of cloud-based technology. This will enable customers to optimize the way they gather information for manufacturing operations by reducing their need to research multiple catalogs or websites seeking the cutting tool that best fits their cutting conditions. Furthermore, LMT Onsrud's customers will be able to increase their productivity and achieve greater accuracy by easily downloading descriptive, usage and geometric information directly into their shop-floor software, such as CAM, simulation and tool management systems.
Per Mark Hemmerling, LMT Onsrud's vice president of sales and marketing, "At LMT Onsrud, we see the MachiningCloud solution as a seamless fit for our customers to research and select the most appropriate cutting tool for their application. More than ever, CNC programmers are being stretched to their limits, and by streamlining the data exchange, they can focus on what matters most: productivity."
"The ability for LMT Onsrud customers to feed product data directly into their shop software offers a tremendous benefit over paper catalogs and websites, as MachiningCloud eliminates the need for manual entry," says Pierre-Francois Tavard, senior product manager of MachiningCloud. "Finding the right cutting tool quickly and reducing the time to assemble the optimum combination of tool components will enable customers to save time and improve their shop's workflow."