Published
November 04, 2015 - 12:00pm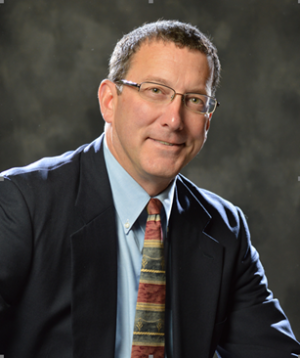 Jergens Inc. announced Nov. 4 that Steve Schmidtke is Group Manager for the Cleveland, Ohio-based company's Workholding Solutions Group. "In his new role, Steve will be responsible for all of the Workholding Group's activities including Application Engineering, Product Management, New Product and New Market development as well as sales and support of our workholding products through our network of partner distributors," said Jergens General Manager Robert Rubenstahl.
Schmidtke's experience and proven track record of success will play a key role in meeting the departmental goals and objectives at Jergens, according to a company news release.

"I'm very pleased to join the Jergens team and eager to continue the growth initiatives we have in place to support our robust products and technologies," said Schmidtke. Prior to accepting this position with Jergens, Schmidtke served in both sales and operations management and earned a bachelor's degree from Kent State University.