Published
June 02, 2016 - 07:00pm
Haimer USA last month celebrated the grand opening of its new 25,000 sq. ft. North American headquarters in Villa Park, Ill., with a ribbon cutting ceremony, distinguished guest speakers, on-site machine demos and presentations.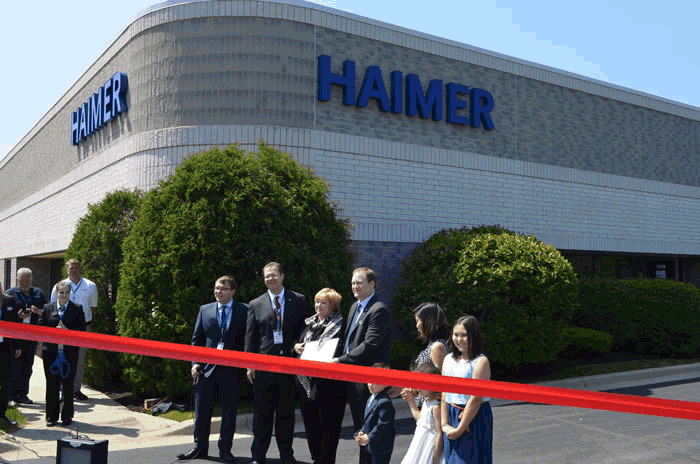 Haimer USA celebrated it new headquarters with a grand opening held May 18-20.

The 3-day event showcased the company's motivation for such a large investment in the new headquarters, namely:
state-of-the-art training facilities and show room,
new audio and visual equipment with wireless capabilities,
spacious reception area, lounge and 25-ft bar with German beer on tap,
new 5-axis grinding machine,
Haimer Shrink and Balancing machines in every room, and
a new high speed 3-axis vertical machining center.