Published
September 13,2021 - 10:45pm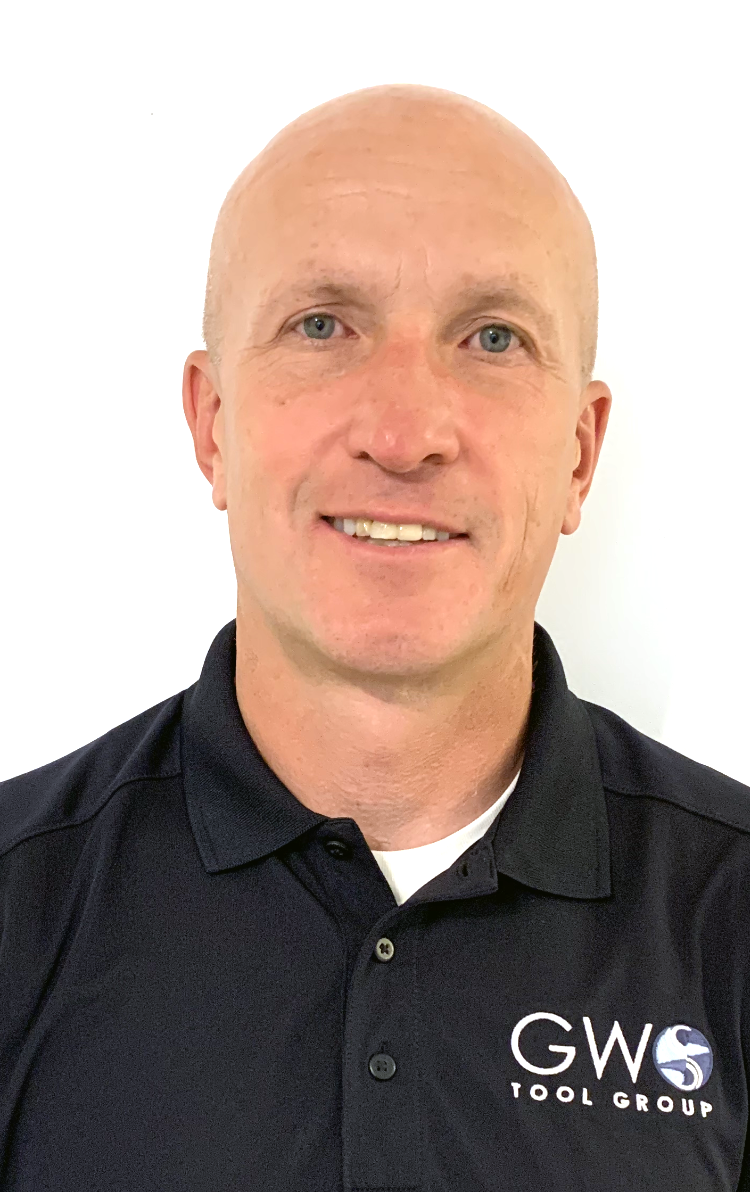 GWS Tool Group has named Kent Carlsen an application specialist. In this role, Kent is responsible for supporting GWS distributors and key metalworking customers in the application of GWS high-performance cutting tool solutions. He will support channel partners and end users in Arizona, Colorado, New Mexico, Nevada, Utah and Wyoming.
Cutting tools from GWS include both standard and purpose-built tooling, such as end mills, form tools, threaded shank tooling, step tools, drills, reamers, taps, PCD tipped tooling along with countless variations of special turning inserts.
Carlsen applied his spindle knowledge to help customers to optimize production requirements along with strengthening sales channel partner cutting tool knowledge and their role bringing good solutions to the spindle. His background includes programming, cost savings and productivity solutions for some of the largest end users in his area.
For more information, visit www.gwstoolgroup.com or phone 877-497-8665. Carlsen can be reached at 435-258-8649.