Published
July 14, 2021 - 03:15am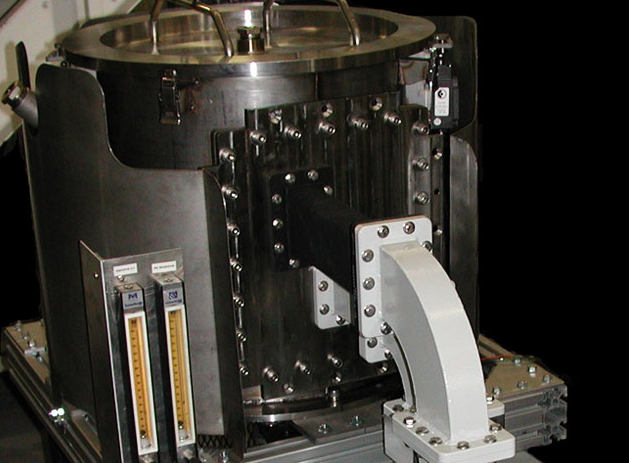 GWS Tool Group in Tavares, Florida, finalized its third acquisition in 2021 and its first international acquisition with the purchase of Indexable Cutting Tools Inc.
Located in Welland, Ontario, Canada, and Edmonton, AB, Indexable is a manufacturer and distribution of ceramic, PCD and CBN inserts. The acquisition strengthens the GWS offering with added capacity and capabilities in the insert tooling segment, as well as the complete vertical integration of ceramic blank production from powder. The company's various ceramic inserts, which includes silicon nitride, white ceramic and whiskered ceramic are produced using patented microwave sintering technology. This offering and technology will bolster GWS insert capability while providing supply chain cost-savings that will make our ceramic portfolio even more value-added to its customers.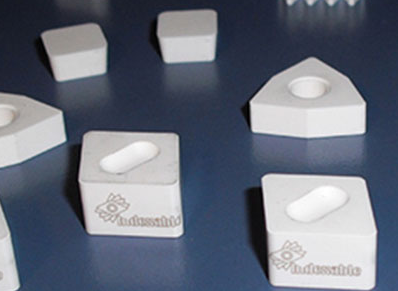 "Indexable has a tremendous reputation for producing some of the most innovative and high-quality insert products in the industry," said Rick McIntyre, GWS' CEO. "Their expertise in the areas of ceramic material science is ahead of its time and will undoubtedly bolster our current and future ability to serve the rapidly evolving manufacturing industry," McIntyre continued.
For more information, visit www.GWSToolGroup.com or phone 877-497-8665.