Published
March 25,2021 - 04:00am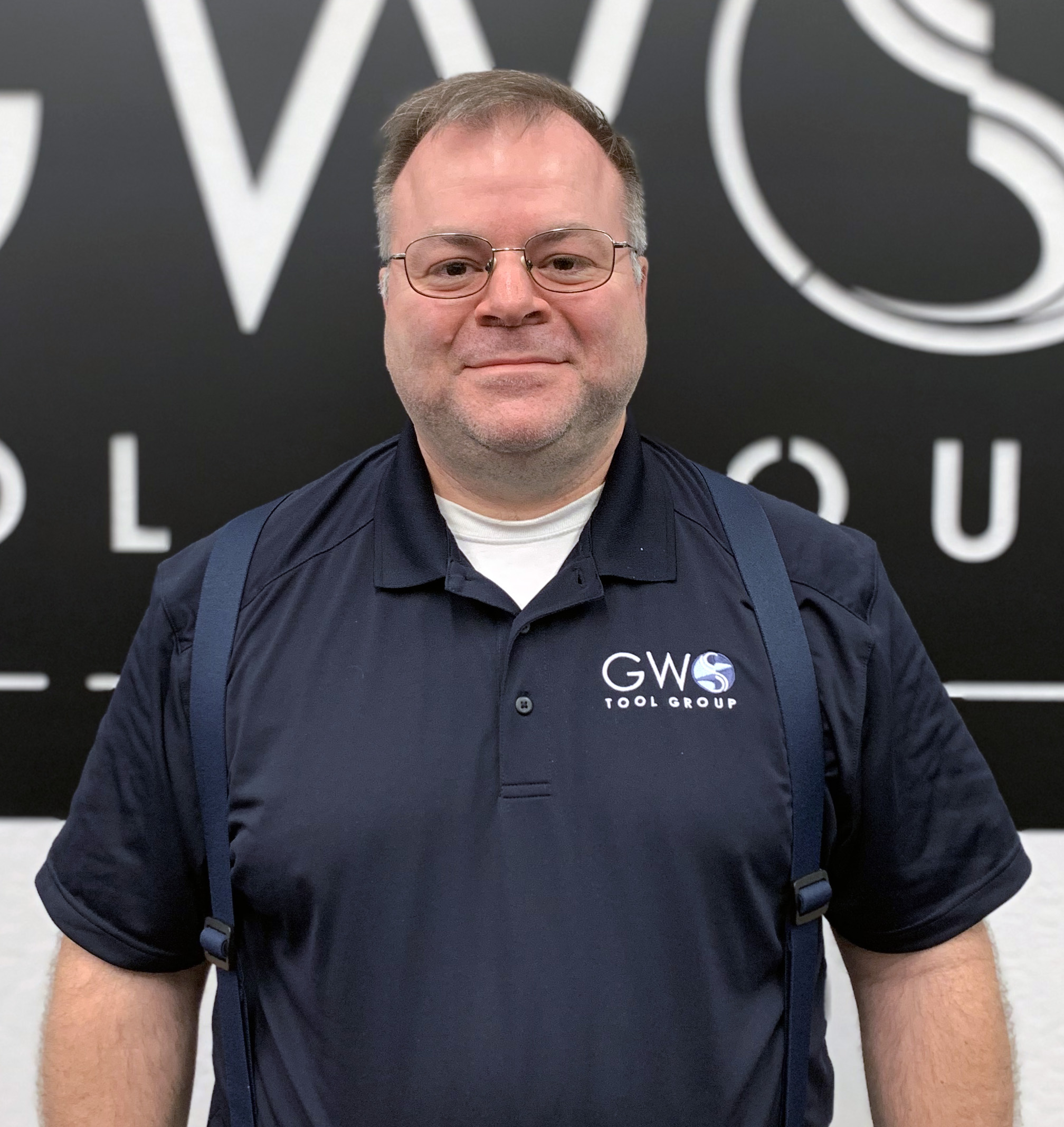 GWS Tool Group in Taveres, Florida, has named several new members to its team including a new technology director.
The company, which provides cutting tools including standard and purpose-built tooling, named Paul Schulte as its technology director. In this role, Schulte will be tasked with evaluating GWS machine technology and manufacturing processes with the goal of creating greater efficiencies and better defining best practices where needed. Enhancing productivity while ensuring GWS manufacturing capabilities and technologies remain ahead of the industry curve will be central to his mandate. Schulte will be working with general managers at each location as well as other corporate technical staff to help facilitate the implementation of both new and internally transferred improvements.
Prior to joining GWS, he was the vice president of manufacturing at an industrial manufacturing company. He brings 35 years of manufacturing and engineering experience in the cutting tool industry.
In addition, the com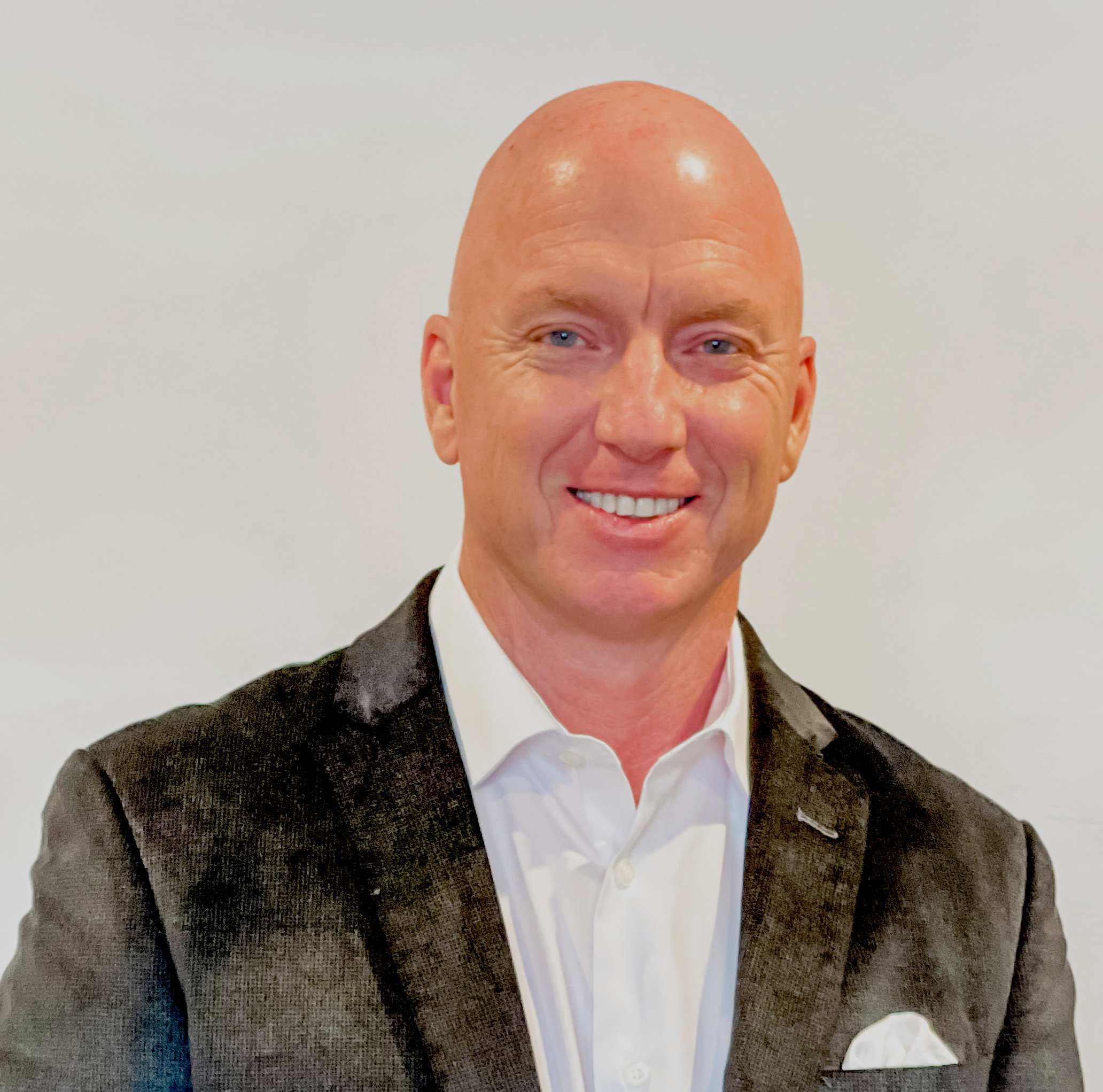 pany named Mike Littlejohn to senior application specialist. Littlejohn's responsibility will focus on supporting machine OEMs and strategic partners across North America, working to help optimize machining strategies to improve productivity for U.S. manufacturers.
Littlejohn has supported GWS Tool Group on a contract basis for more than 10 years in an applications role. He owned and operated Project 3 Solutions, a company that supports machine tool builders and end users in programming support, application optimization, and tool selection. Prior to Project 3 Solutions, Littlejohn spent years working as a programmer in the automotive racing and aerospace component manufacturing industries.
Finally, Colin Arnold was named an application specialist and he will be responsible for supporting GWS distributors and key metalworking customers in the application of GWS high-performance cutting tool solutions. He will provide application support for the company's channel partners and end users in the New England territory.
Prior to joining GWS, Colin has been in the industrial cutting tool industry for the last eight years. He previously managed territories in the Midwest as a salesperson for a large industrial manufacturer.
For more information, phone GWS Tool Group at 877-497-8665 or visit www.gwstoolgroup.com.
Related Glossary Terms
metalworking


metalworking

Any manufacturing process in which metal is processed or machined such that the workpiece is given a new shape. Broadly defined, the term includes processes such as design and layout, heat-treating, material handling and inspection.