Published
June 27,2021 - 08:45pm
The management team of Okuma America Corp., a builder of CNC machine tools, controls and automation systems, announced that Goellner Inc. has joined the Partners in Thinc network!

Partners in Thinc is a collaborative network of more than 40 companies that service the metal-cutting and manufacturing industries. The partners come together to solve problems and explore new productivity ideas for real-world manufacturers.
Goellner Inc., in combination with its subsidiary companies Advanced Machine & Engineering and Hennig, has an extensive product offering that includes part-holding tombstones, workholding fixtures, tool clamping, chip management, coolant filtration, and enclosure systems.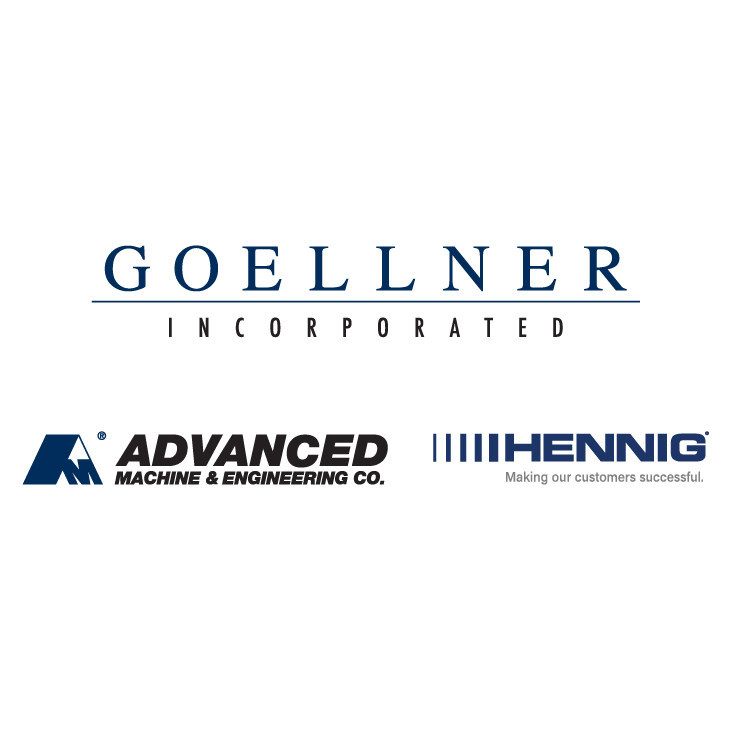 Wade Anderson, manager of Okuma's Partners in Thinc network program, said that the product offering from the Goellner group of companies "coupled with our machine tools, offers manufacturers several easily-integrated solutions to incorporate into most shop environments."
Goellner CEO Dietmar Goellner said, "It's a real honor to work with Okuma and their partners to propel the machine tool industry forward. It's this type of collaboration that helps us fulfill our mission to make our customers successful."
For more information on the Partners in Thinc network, visit: https://www.okuma.com/partners-in-thinc.
Related Glossary Terms
computer numerical control ( CNC)


computer numerical control ( CNC)

Microprocessor-based controller dedicated to a machine tool that permits the creation or modification of parts. Programmed numerical control activates the machine's servos and spindle drives and controls the various machining operations. See DNC, direct numerical control; NC, numerical control.

coolant


coolant

Fluid that reduces temperature buildup at the tool/workpiece interface during machining. Normally takes the form of a liquid such as soluble or chemical mixtures (semisynthetic, synthetic) but can be pressurized air or other gas. Because of water's ability to absorb great quantities of heat, it is widely used as a coolant and vehicle for various cutting compounds, with the water-to-compound ratio varying with the machining task. See cutting fluid; semisynthetic cutting fluid; soluble-oil cutting fluid; synthetic cutting fluid.