Published
August 10, 2020 - 03:45pm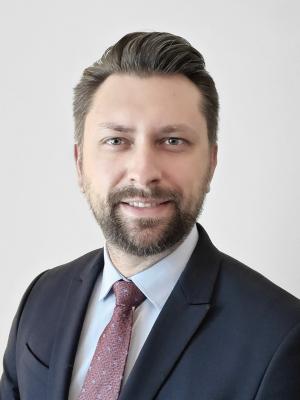 GMN USA is proud to announce Konstantin Posehn as the new President of GMN USA replacing Gary Quirion who is stepping down as President. Quirion will remain at the company handling Technical Sales.
Posehn is a graduate of Nuremberg Tech George Simon Ohm, where he studied Mechanical Engineering. He comes from GMN Nuremberg where he has worked since 2010 as a Technical Sales Manager of Eastern and Southern Europe. He became vice president at GMN USA beginning in 2020.
GMN manufactures spindles, motors, bearings, seals and clutches. GMN USA is located in Bristol, Connecticut, and sells new spindles and repairs most makes and models for North America.