Published
March 09, 2022 - 06:00am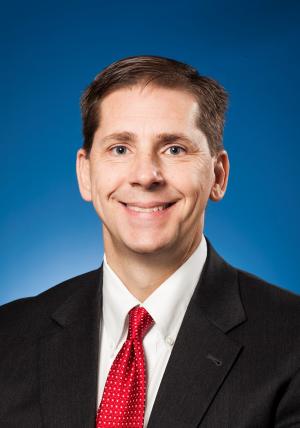 GF Machining Solutions has named Chris Jones as the company's president and managing director of North America.
In his new position, Jones is expected to play a pivotal role in further solidifying the company as an industry leader in intelligent machining solutions.
To advance the company's 2025 growth strategy, Jones' role will be to expand its presence in vital market segments, including medical, aerospace, automotive/die mold, packaging, energy and consumer electronics. Within these markets, GF Machining Solutions will continue to provide manufacturers with innovative application-specific technologies.
"My intent is to champion the customer and ensure that GF Machining Solutions is their most reliable and trusted manufacturing partner," said Jones. "Leveraging my team's expertise and deep understanding of the challenges today's manufacturers face, we will work diligently to provide them with the quality and service they need for success."