Published
August 12, 2019 - 12:15pm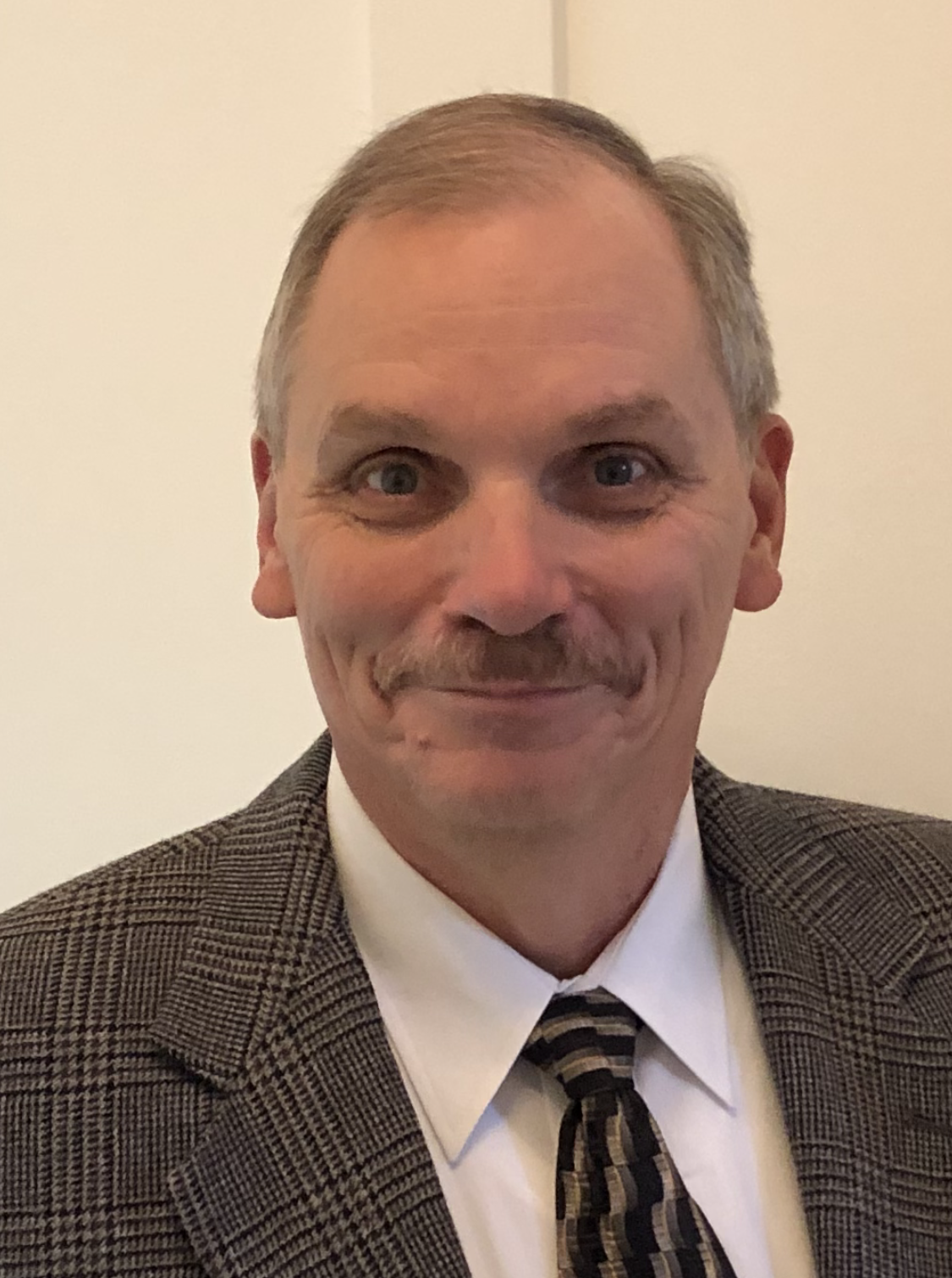 LINCOLNSHIRE, Ill. – GF Machining Solution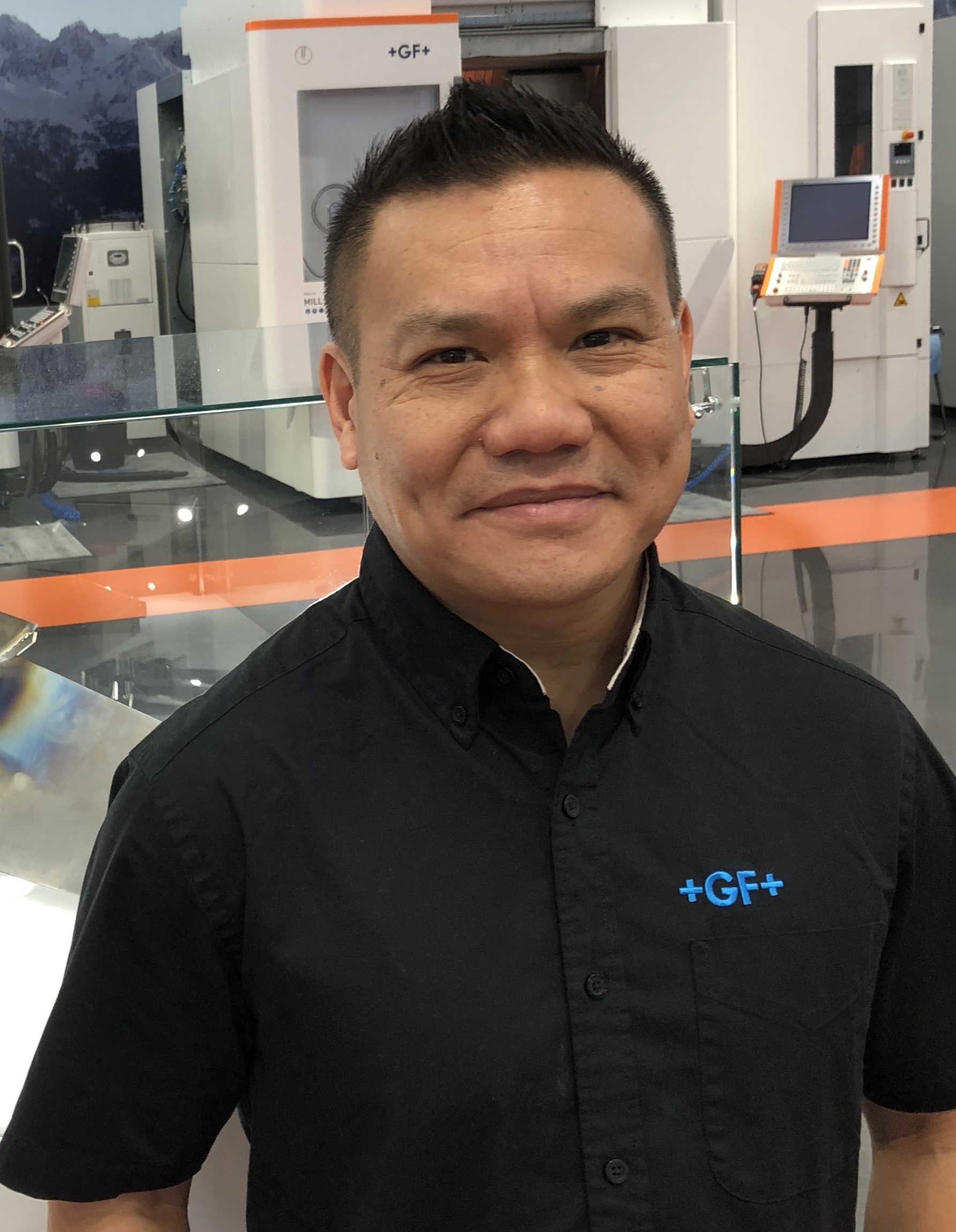 s has expanded its Service and Customer Services Departments with additional personnel dedicated to furthering its commitment to first-class customer support.
Richard Szczepko, Regional Service Manager – Canada, offers more than 25 years of experience in technical service and service management. In his new position, he supervises all of GF Machining Solutions' Canada-based Field Service Engineers. Szczepko previously served in technical and service-management roles with DMG Mori Ellison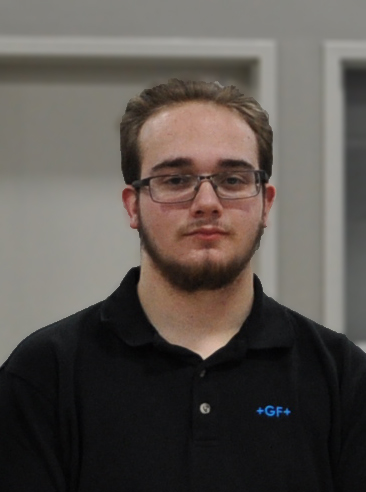 and Mazak Corporation Canada. He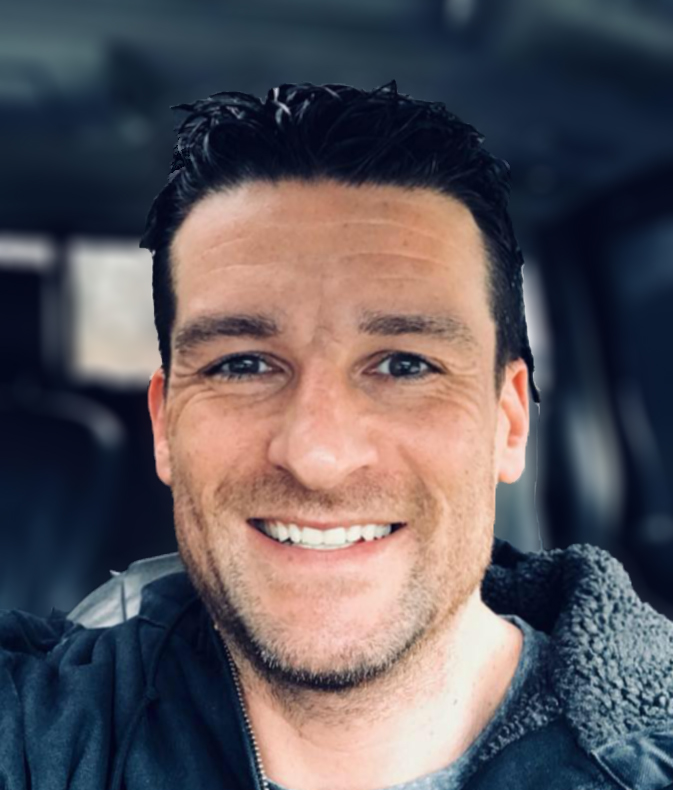 holds an Ontario Millwright Certificate.
Raymond Barringer, Field Service Engineer, worked as a Field Service Technician with Auma Actuators for 15 years. A US Navy veteran, he served as a Nuclear Mechanic and earned a Naval Nuclear Power Training Certificate. He also holds a PLC Programming Certificate from the Community College of Allegheny County (Pittsburgh, Pennsylvania).
Kody Hawk, Field Service Engineer, brings a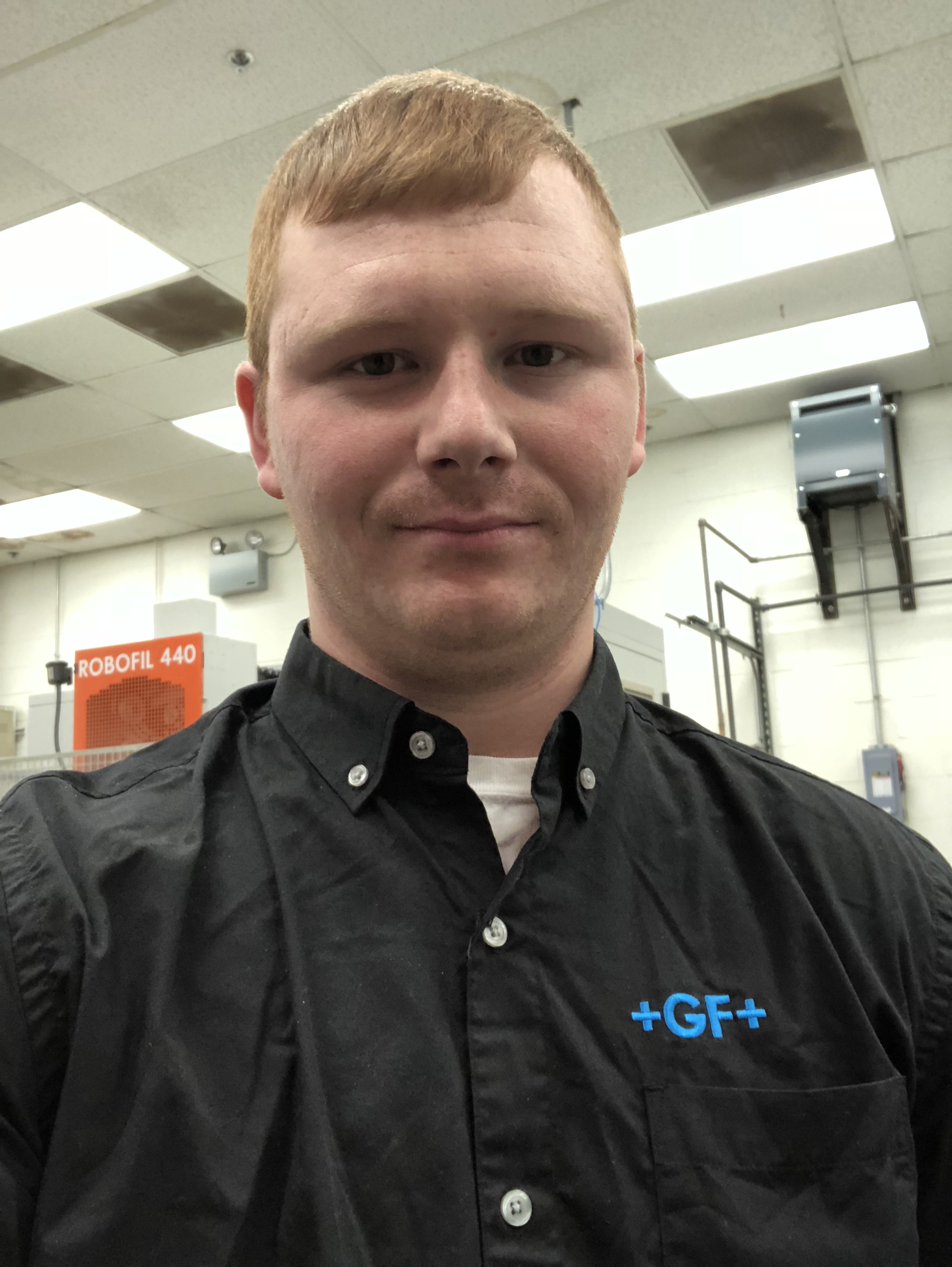 diverse background in automotive technology and in the public sector to his work for the Central Region of GF Machi
ning Solutions. He holds a diploma in automotive maintenance and repair from the South-Western Career Academy (Grove City, Ohio). Hawk looks forward to involvement with a new form of machine technology. He will work remotely in the Central Region.
Gregory Hoskin, Field Service Engineer, formerly installed and maintained production machines as a millwright at Kennametal Stellite (Belleville, Ontario) and has amassed 18 years of experience in the i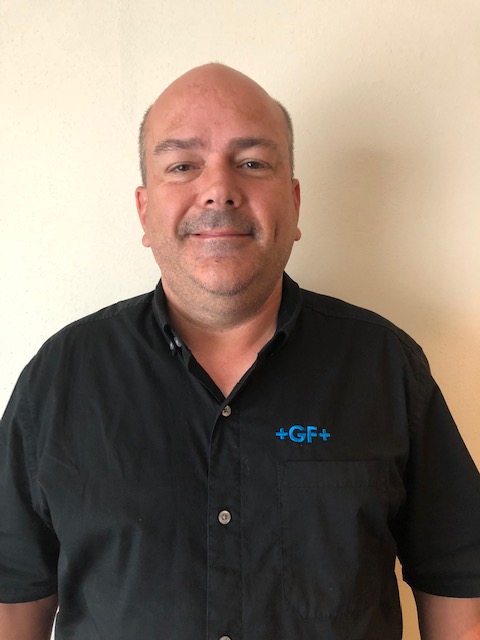 ndustry. Hoskin is a graduate of the Millwright Apprenticeship Program at Durham College (Ontario, Canada). He will work remotely.
Kevin Kieu, Field Service Engineer, applies 20 years of experience in the automobile industry as a certified technician, parts professional, mechanic and fabricator. For the Richard Petty Driving Experience, he worked on chassis for 600-horsepower NASCAR race cars and rebuilt a Richmont T-10 transmission. Kieu also served as Chief Mechanic and Fabricator for the SP Engineering Supra-7, a 2JZ-GTE motor installed in an FD Mazda RX-7. He studied mechanical engineering at California State Polytechnic University. Kieu will work remotely in the Western Region.
Steffen Penka, Field Service Engineer, most recently worked as a Service Coordinator with Mazak Corporation (Gardena, California), managing and coordinating service engineers and providing phone-based technical support. In his native Germany, Penka completed a 3.5-year apprenticeship program in machine fitting. With a strong desire to return to field service, Penka will work remotely for GF Machining Solutions' Irvine, California, office.
Tyler Ryan has entered the GF Machining Solutions CNC Apprenticeship Program at Harper College (Palatine, Illinois). His on-the-job training at GF Machining Solutions will complement his classwork, providing him with the skills necessary for a successful career as an Application Engineer.
Joan Smith, Customer Support Administrator, holds more than 15 years of experience in customer service and administrative roles, including training and demonstrations.
Related Glossary Terms
computer numerical control ( CNC)


computer numerical control ( CNC)

Microprocessor-based controller dedicated to a machine tool that permits the creation or modification of parts. Programmed numerical control activates the machine's servos and spindle drives and controls the various machining operations. See DNC, direct numerical control; NC, numerical control.