Published
January 22, 2016 - 09:45am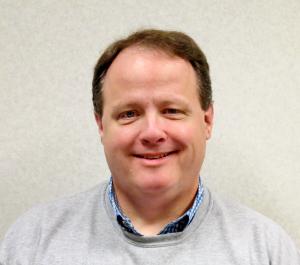 Lincoln Frazier has been appointed Southeast regional sales manager for Dorner Mfg. Corp., Hartland, Wis. In his new position, Frazier will work with sales channel partners and key accounts to grow the company's industrial and sanitary conveyor business throughout the Southeastern United States, according to a Jan. 4 news release from the company.
Frazier brings strong sales and regional management experience from an extensive career in the automation and packaging industries, including positions with Denso, Epson and, most recently, Buhler Sortex.
"Dorner is a recognized leader in the conveyor industry and a proactive, innovative company," Frazier said. "I'm excited to start working with our sales channel partners and customers in the Southeast and help contribute to the continued growth of the company."
Said Matt Jones, Dorner's vice president of sales and marketing, "Lincoln's experience and industry connections make him an ideal fit for Dorner as we continue to expand product offerings and markets. We look forward to seeing him further develop this region."
Frazier takes over responsibility of the Southeast region for Bob Southard, who is set to retire after a 25-year career with Dorner.
"Bob Southard has been an extremely valuable resource for Dorner for many years," Jones said. "We wish him the best in his well-deserved retirement."
Frazier resides in Greer, S.C., and may be contacted at Lincoln.Frazier@Dorner.com.