Published
June 21, 2016 - 11:45am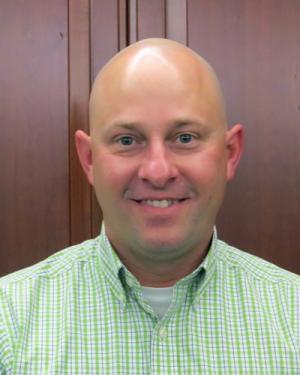 Dorner Mfg. Corp., Hartland, Wis., recently appointed Michael Goodall as its Regional Sales Manager covering the area of Northern Ohio and Michigan. In this new position with Dorner, Goodall will be working with sales channel partners and key accounts to grow the company's industrial and sanitary conveyor business, as well as focusing on the automation markets throughout both states.
Goodall brings nearly 20 years of industry experience to Dorner. He most recently held the titles of sales manager of specialty belts and components, and sales engineer for the timing and seamless belt division at Habasit, a manufacturer of conveyor belts. Goodall was also a general manager and account manager at Applied Industrial Technologies, an industrial distributor serving MRO and OEM customers.
"With Dorner celebrating its 50th anniversary this year, there's no better time to be joining the company than right now," Goodall said. "I'm very familiar with the conveyor market and the Northern Ohio/Michigan region, so I'm ready to go and help show customers what Dorner can do for them."