Published
August 29,2016 - 04:30am
Related Glossary Terms
3-D


3-D

Way of displaying real-world objects in a natural way by showing depth, height and width. This system uses the X, Y and Z axes.

robotics


robotics

Discipline involving self-actuating and self-operating devices. Robots frequently imitate human capabilities, including the ability to manipulate physical objects while evaluating and reacting appropriately to various stimuli. See industrial robot; robot.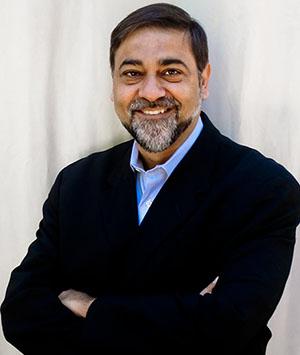 "With rising salaries, labor unrest, environmental devastation and intellectual property theft, China is no longer an attractive place for Western companies to move their manufacturing," writes Carnegie Mellon University's Vivek Wadhwa in the Washington Post. "Technology has also eliminated the labor cost advantage."
China is well aware that it has lost its advantage, and its leaders want to use the same technologies that have leveled the playing field to give the country a new strategic edge. In May 2015, China launched a 10-year plan, called Made in China 2025, to modernize its factories with advanced manufacturing technologies, such as robotics, 3-D printing and the Industrial Internet. And then, in July 2015, it launched another national plan, called Internet Plus, "to integrate mobile Internet, cloud computing, big data and the Internet of Things with modern manufacturing."
China "built its dominance in manufacturing by offering massive subsidies, cheap labor, and lax regulations. With technologies such as robotics and 3D printing, it has no edge," Wadhwa argues:
After all, American robots work as hard as Chinese robots. ... It doesn't make economic sense for American industry to ship raw materials and electronics components across the globe to have Chinese robots assemble them into finished goods that are then shipped back. That manufacturing could be done locally for almost the same cost. And with shipping eliminated, what once took weeks could be done in days and we could reduce pollution at the same time.