Published
September 20, 2022 - 07:00am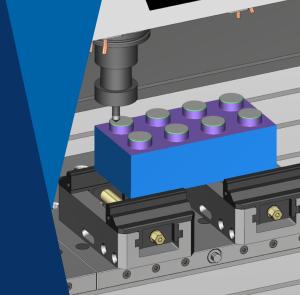 At the International Manufacturing Technology Show (IMTS) 2022, CGTech demonstrated its simulation software Vericut 9.3, which the company says boasts enhancements and new features to the core software to create smarter, more efficient manufacturing processes.
Vericut offers software that simulates CNC machining to detect errors, potential collisions, and areas for improvement. The software operates independently but also integrates with all leading CAM systems.
Throughout the event, the CGTech team gave demonstrations of its solutions for verification, simulation, and optimization of NC programs, including the latest features available in Vericut 9.3 such as the Tool Performance Database and Machining Optimization Data in Tool Manager, and other improvements to Vericut's core functionality.
In collaboration with Okuma and Sandvik Coromant, which were other companies exhibiting at the show, visitors saw the effects of Vericut's Force optimization module in CGTech's booth and watched the part machined live at Okuma's booth.
Attendees also were able to see CGTech's new CNC Machine Connect module developed in partnership with Scytec. 
Scytec's DataXchange software pulls data directly from machines on the shop floor to improve Vericut's simulation and verify t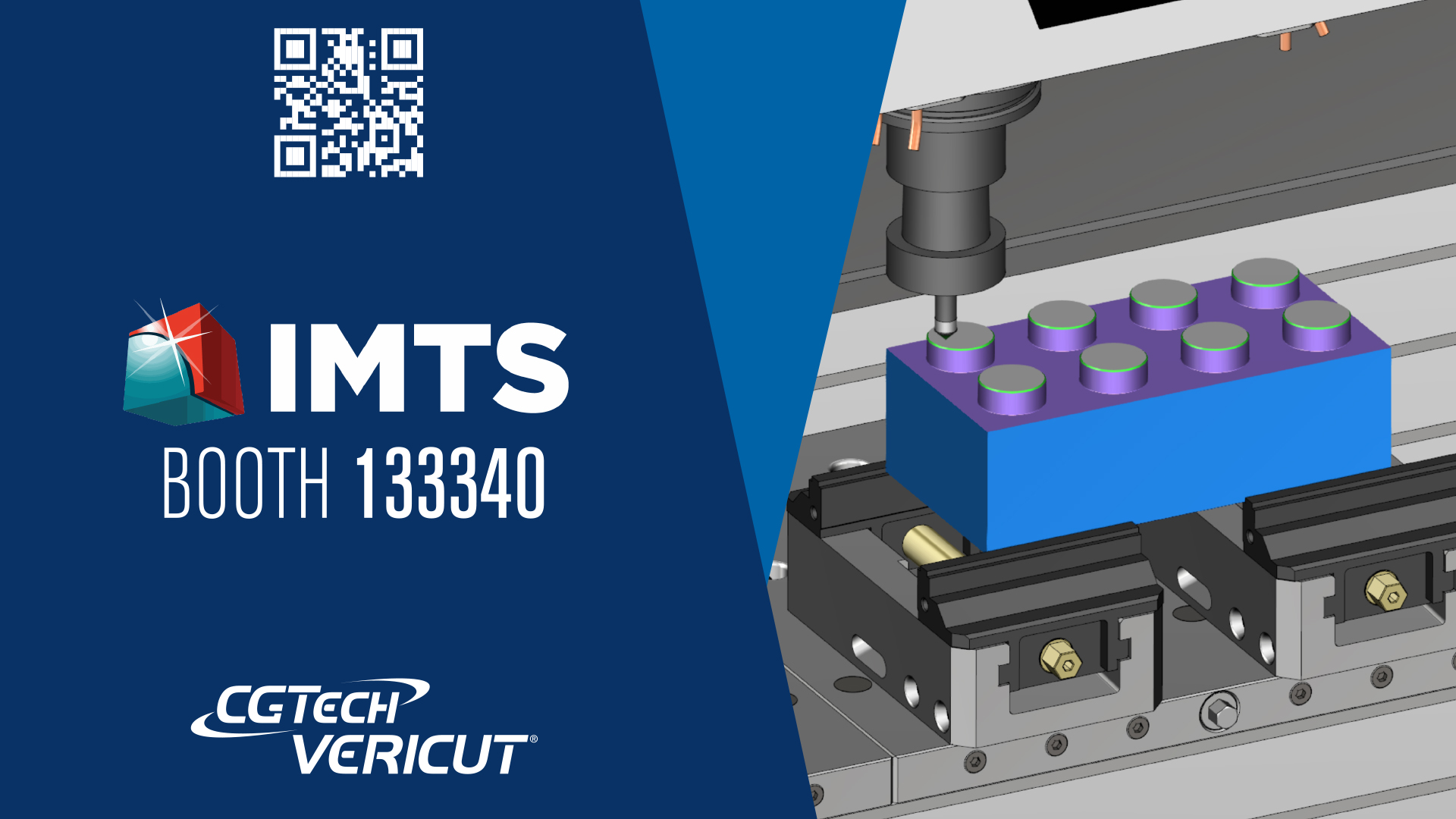 hat setup information matches before running a part for the first time.
"We see the huge gains that companies make when they embrace the concept of using machine data as part of their daily routine," said Josh Davids, president of Scytec. "Combining machine connectivity and data with VERICUT truly brings the value of machine monitoring and digital twin technology to a new level, which is unmatched in the manufacturing industry."
CGTech also partnered with ICAM to offer a bundle on ICAM's adaptive post-processor with a Vericut Machine Configuration (VMC).