Published
July 20,2022 - 07:00am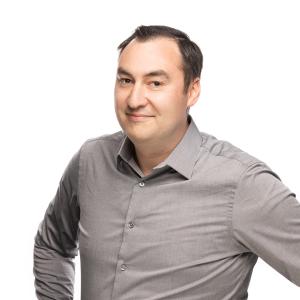 Ceratizit USA, manufacturer of standard and custom tooling for the metalworking industry, has announced staff additions in the East, South and Midwest territories.
In the east, the company added three new sales engineers and an application specialist, which doubles the size of its Eastern territory sales and support team. 
Sales engineers Andria Bolella, Allan Logan, and Sean Delaney, along with applications specialist Kenny Green, bring decades of relevant and industry-specific operational experience that will help customers meet their day-to-day challenges of increasing production within existing footprints through better machining performance, the company says. The new team members will especially help support those Ceratizit customers in the heavy machining, aerospace, and medical manufacturing sectors.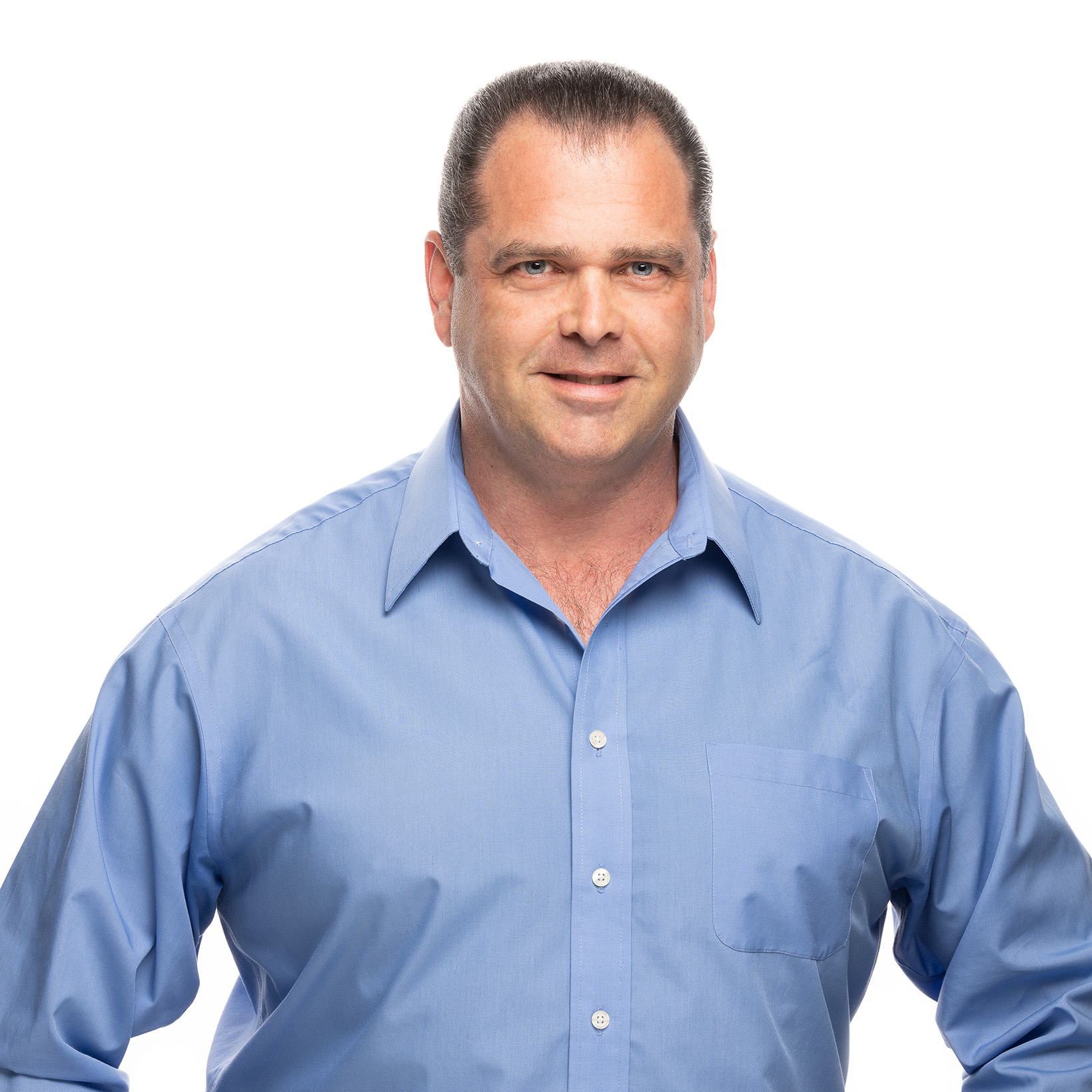 "We've added a lot of experience to a high-quality team here," said Steve Kuhnle, eastern territory national sales manager. "With these four new team members and other great team members that were added over the past five years, Ceratizit has essentially doubled the size of its Eastern territory support team." 
As an application specialist, Green will help customers optimize their processes for improved efficiency and productivity, while Logan brings extensive metallurgical machining knowledge in the jet engine and aerospace sectors. Bolella started her career as a CNC machinist, advanced to operations manager of a large aerospace machine shop, and now brings her 23 years of machining and tooling experience to Ceratizit customer support. Delaney, a five-year veteran with Ceratizit with more than two decades in machining, joins the Eastern territory in Florida from Indiana.
With the addition of two new sales engineers in the company's Midwest Territory, Ceratizit USA looks to continue its double-digit growth while continuing to support and optimize customer tooling and machining processes.
Filling out a current staff size of eight, new sales engineers Shane Lichtenberg and Tim Majerus bring extensive machining and tooling experience to Ceratizit's Midwest territory. Lichtenberg will operate primarily in West Michigan with a focus on automotive manufacturing along with Tier 1 and Tier 2 suppliers. Majerus will specialize in small engine machining solutions for the agriculture, oil and gas industries, and motorcycle & watercraft industries. 
Overall, Ceratizit's Midwest Territory includes the Dakotas, Minnesota, Wisconsin, Michigan, Iowa, Nebraska, Illinois, and Indiana.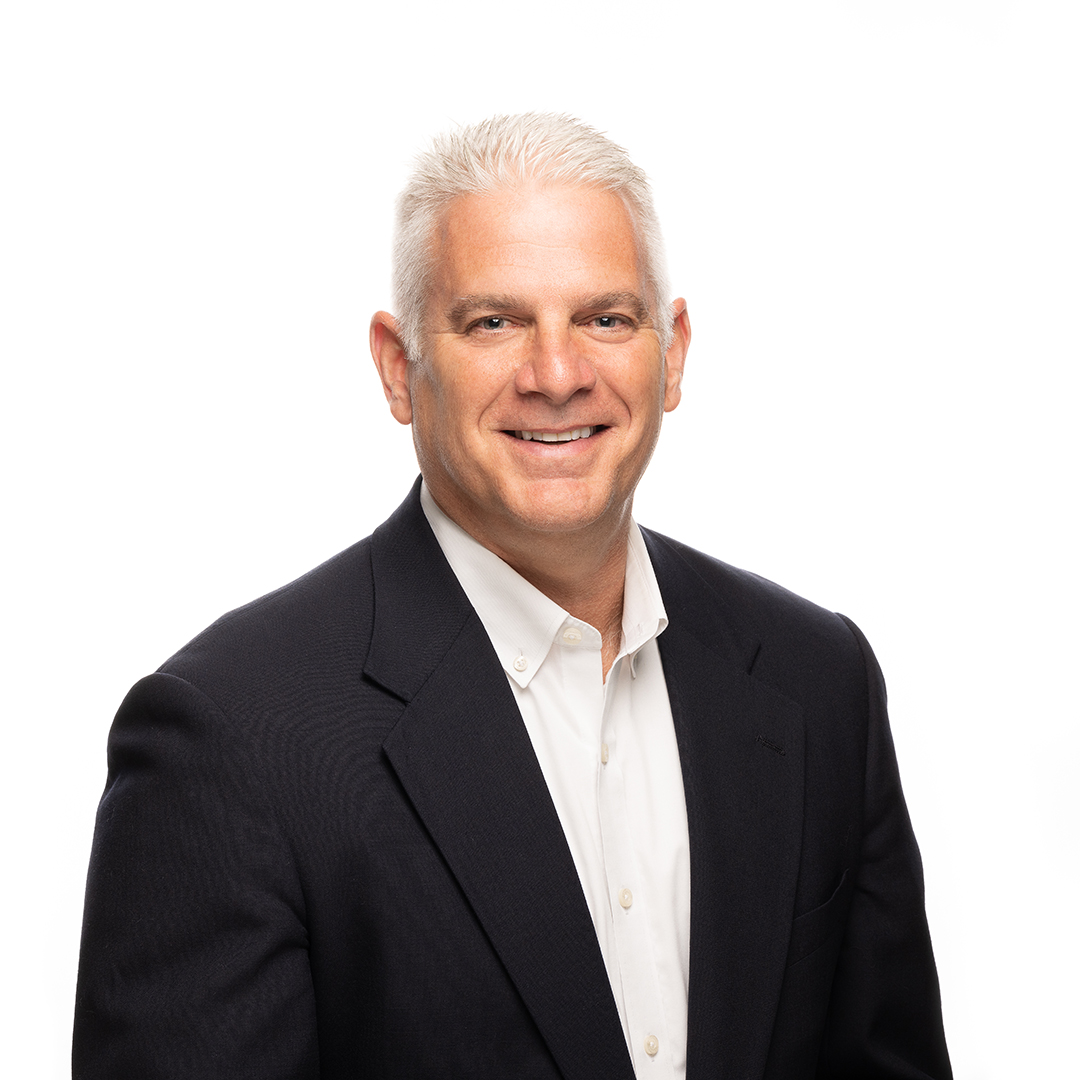 "Our territory grew by 33% last year, and with the addition of these new individuals and their backgrounds and knowledge, I believe we'll continue to grow at an even greater pace, but more importantly provide the best possible customer support," said Craig Engler, midwest territory national sales manager.
In the south, Ceratizit USA added five new sales engineers. 
Sales engineers Shannon Grismore, Jose Acevedo, Bryan Carter, Scott Driggs, and Henry Barton will bring a wide breadth of knowledge, experience, and problem-solving skills to customers in Ohio, Southern Indiana, Kentucky, Texas, and Louisiana, Oklahoma, and west to the Pacific Coast.
Equally important as their experience, the new team members have existing relationships with their markets and customers that will fast-track response times and problem-solving. "We didn't transfer or move anybody," said Troy Wilt, southern territory national sales manager. "They've all been in their markets for a long time. They are experienced people, and they're very familiar with their customers." 
That industry-specific experience and customer awareness will be essential given the territory's expanse and the influx of new market segments, which includes a significant transition from oil and gas to automotive, aerospace, agriculture, and medical applications. "The new team members will allow Ceratizit to be a resource "at the plant level" in the areas that are growing," Wilt said.
Related Glossary Terms
computer numerical control ( CNC)


computer numerical control ( CNC)

Microprocessor-based controller dedicated to a machine tool that permits the creation or modification of parts. Programmed numerical control activates the machine's servos and spindle drives and controls the various machining operations. See DNC, direct numerical control; NC, numerical control.

metalworking


metalworking

Any manufacturing process in which metal is processed or machined such that the workpiece is given a new shape. Broadly defined, the term includes processes such as design and layout, heat-treating, material handling and inspection.