Published
November 30, 2016 - 06:15am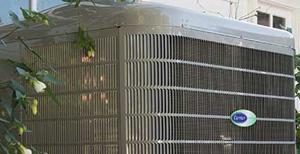 The Associated Press is reporting that air-conditioner manufacturer Carrier Corp. has reached a deal with President-elect Donald Trump to keep nearly 1,000 jobs in Indiana. Last February the company had said it would close the Indianapolis plant, lay off its 1,400 workers there and relocate the work to Mexico.
Stopping and reversing the industry trend of offshoring manufacturing work was one of the Trump campaign's major pledges--one that apparently resonated with blue-collar voters in states such as Michigan and Pennsylvania, which usually favor the Democratic party candidate in Presidential elections.
The details of the Carrier agreement are still unclear, AP reports. The entire AP feature is at the link below.