Published
June 21, 2016 - 11:45am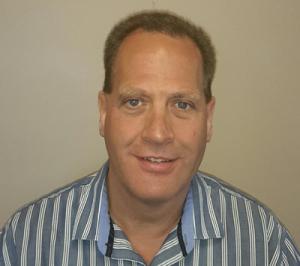 Carbide Tool Services Inc., Anoka, Minn., recently hired Dan Hoemberg as Operations Manager. Hoemberg, who graduated from the University of Minnesota with a bachelor's degree in Manufacturing Management, also has a degree from Staples Technical College in Tool Room Machining.
Hoemberg has more than 25 years of experience in the metalworking and manufacturing industry. He will be responsible for managing internal machining operations and improving quality and efficiency. His expertise in managing sophisticated machining and grinding applications, and his vast knowledge of cutting tools, will be an asset to Carbide Tool Services and its customers.
Related Glossary Terms
grinding


grinding

Machining operation in which material is removed from the workpiece by a powered abrasive wheel, stone, belt, paste, sheet, compound, slurry, etc. Takes various forms: surface grinding (creates flat and/or squared surfaces); cylindrical grinding (for external cylindrical and tapered shapes, fillets, undercuts, etc.); centerless grinding; chamfering; thread and form grinding; tool and cutter grinding; offhand grinding; lapping and polishing (grinding with extremely fine grits to create ultrasmooth surfaces); honing; and disc grinding.

metalworking


metalworking

Any manufacturing process in which metal is processed or machined such that the workpiece is given a new shape. Broadly defined, the term includes processes such as design and layout, heat-treating, material handling and inspection.