Published
May 19,2022 - 07:00am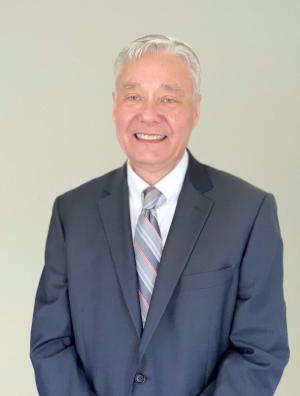 Big Daishowa Inc. has promoted Michael Herman to vice president of sales.
In this role, Herman oversees the Big Daishowa sales team, and supports the company's distribution network and machine tool builders throughout North America.
"Mike's dedication and extensive knowledge of the industry has been an invaluable asset in growing the company. The role of vice president sales is an expansion of the work Mike has already accomplished," said Big Daishowa, president/COO, Jack Burley.
"In this role, I look forward to continue supporting manufacturing and sharing my knowledge to help companies not only reach, but surpass their productivity goals," said Herman.
Herman brings 40 years of experience to this role, including 10 years at Big Daishowa Inc. (formerly Big Kaiser Precision Tooling Inc.). During his tenure at the company, Herman has continued to build and develop relationships with the sales team, distribution and business partners, with a personal commitment of promoting a higher performance guarantee.