Published
October 08, 2020 - 06:00am
Automation open house goes virtual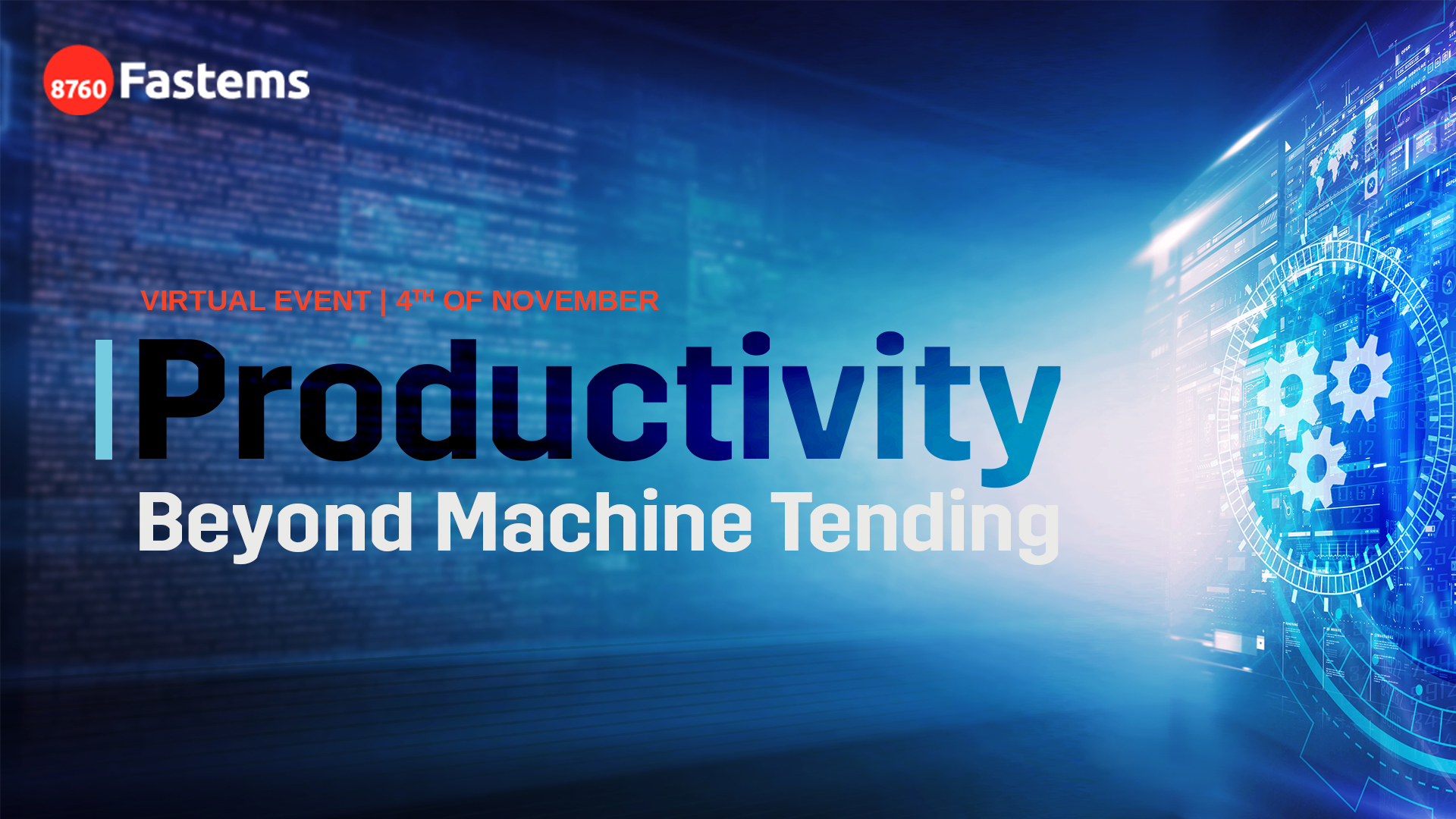 Fastems Group will host an online Open House & Conference entitled "Productivity Beyond Machine Tending" that will showcase the latest developments in automation and surrounding technologies.
The virtual event is scheduled for Nov. 4 at 11 a.m. (EST). Fastem's aim is to educate machine shops on improving efficiency and quality in a manageable, methodical, and practical manner. Visitors will explore the scope of automation and how it includes more than tending machines. Surrounding processes such as cutting tool management and manual work functions are explored to reveal the key bottlenecks.
The mornings festivities will open with a welcoming address by Mikko Nyman, CEO, of Fastems. The rest of the online Open House & Conference will feature educational webinars, video demonstrations, and Q&A sessions on several productivity-related topics, such as:
Automation possibilities that go beyond traditional machine tending;
Building optimal cutting tool management practices;
Production planning and control software for manual work cells and standalone machines;
Inspiring FMS advancements based on customer success stories and a next-generation load handler for machines without automatic pallet changers;
And, new innovations and flexibility improvements in robot cells and software.
Visitors are welcome to attend the entire event that day or access single presentations. For registrants who cannot participate on the scheduled date and time, the materials will be available for future downloads.
For more information and to register, visit https://www.fastems.com/event/seminar-productivity-beyond/.
Related Glossary Terms
flexible manufacturing system ( FMS)


flexible manufacturing system ( FMS)

Automated manufacturing system designed to machine a variety of similar parts. System is designed to minimize production changeover time. Computers link machine tools with the workhandling system and peripherals. Also associated with machine tools grouped in cells for efficient production. See cell manufacturing.