Published
January 24, 2022 - 09:45pm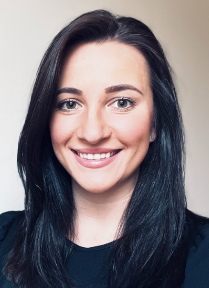 ARCH Cutting Tools in Bloomfield Hills, Michigan named two key manager positions. 
Anja Redzepagic was named national channel manager and key accounts, and Dave Valtierra was named West Coast Regional Manager. 
Redzepagic, who reports to Dino Fracassi, ARCH Cutting Tools senior national sales director, joins ARCH Cutting Tools after spending six and a half years with a large cutting tools manufacturer. She began her career there in 2015 as a Sales Engineer working with automotive, aerospace, small parts machining, and general engineering customers.
"Anja (Redzepagic) brings more than a decade of experience in sales engineering, product management, and business development. Her experience and expertise will be an asset to ARCH Cutting Tools and to our customers," said Fracassi. 
In announcing this organizational change, Dino Fracassi, ARCH Cutting Tools Senior National Sales Director said, "Dave has a wealth of cutting tool experience and strong business acumen. He is tasked with further developing our strategy and value proposition for the West Coast. As we expand our West Coast business, it's important to have a strong leader like Dave in that territory."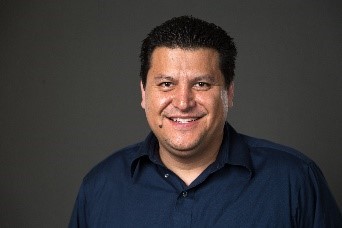 Valtierra, who first joined the organization in November 2020, brings 13 years of industry experience to his new role. That experience includes working as a CNC machinist, programmer, technical sales representative, and a field engineer.
Speaking about his new assignment, Valtierra said, "Our West Coast customers deserve a cutting tools solution provider that understands their business and understands the business of their customers. ARCH Cutting Tools is focusing its attention on the West Coast for that reason. Along with our substantial standard offering, we offer a unique approach to custom tooling that gives our customers an advantage in today's competitive market. We provide that necessary expertise to enhance the productivity and strength of every organization we support."
Related Glossary Terms
computer numerical control ( CNC)


computer numerical control ( CNC)

Microprocessor-based controller dedicated to a machine tool that permits the creation or modification of parts. Programmed numerical control activates the machine's servos and spindle drives and controls the various machining operations. See DNC, direct numerical control; NC, numerical control.