Published
October 18, 2021 - 06:00pm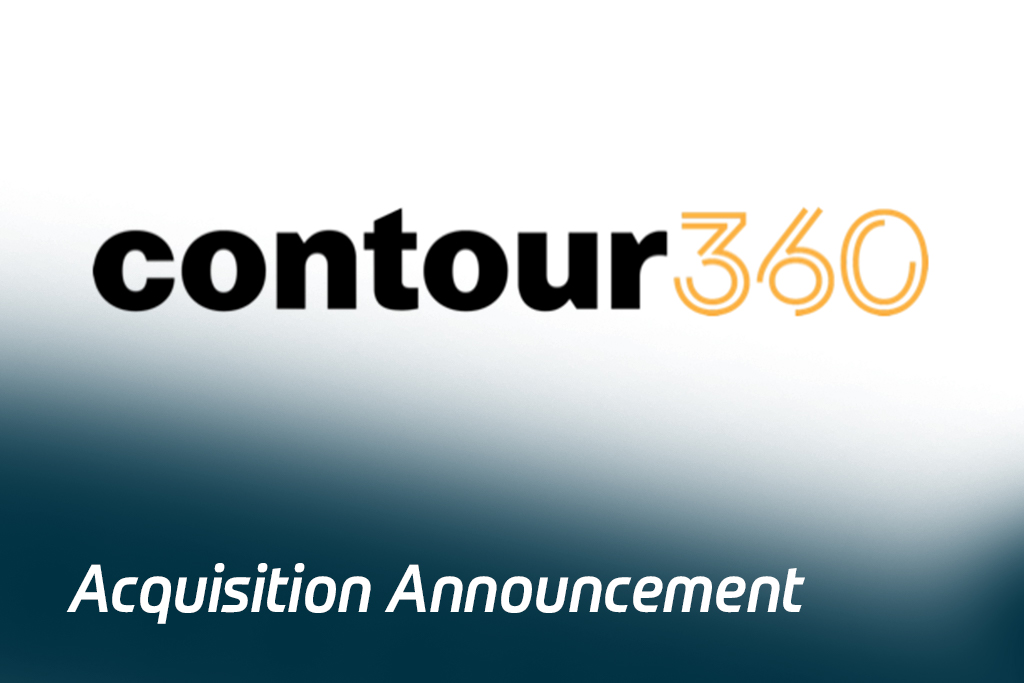 Arch Cutting Tools Corp. has acquired Contour360 of Cornish, Maine, which produces engineered solid round cutting tools for the aerospace, medical, automotive, defense, and industrial manufacturing markets.
Tom Gleason, an owner of Contour360, said, "We are very proud to be joining the Arch Cutting Tool team and confident that the legacy that Contour360 has built over the past 28 years will provide a solid base upon which the company can grow. Our baby is in good hands."
Arch president and CEO Eli Crotzer believes that the strengths of Contour360 will complement the customer-focused culture that Arch Cutting Tools has built over the years.
"I have had the pleasure of getting to know this ownership group over the last five years, as well as visited the Contour360 facility on multiple occasions," said Crotzer. "From the beginning of our relationship, I was impressed with the technical expertise within the Contour360 workforce. As Arch continues to build and expand upon our leading national customs and specials business, there is no question that Contour360 will further enhance our offering to the marketplace."
For more information, visit ARCHcuttingtools.com.