Published
February 25, 2021 - 11:30am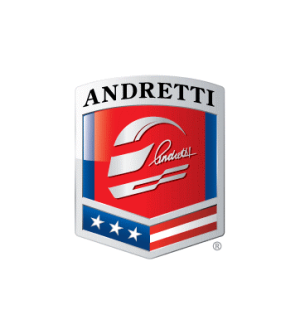 INDIANAPOLIS — Andretti Autosport announced that Applied Automation Technologies (AAT3D) will serve as the team's official metrology solution. AAT3D began in 1987 as a CAD-based dimensional measurement software and developed into a global leader of software solutions for metrology, quality control and manufacturing systems.

"For over 30 years, Applied Automation Technologies (AAT3D) has been an industry leader in on-machine metrology to improve precision manufacturing processes and quality standards," said Ray Karadayi, CEO, Applied Automation Technologies. "We are excited to partner with Andretti Autosport as a technical sponsor and provide our expertise. The Andretti name is legendary in autosport and we look forward to being a part of the team."

Over the years, AAT3D has been able to create on and offline programs for their software including the CAPPSNC software. AAT3D's CAPPSNC software allows measurement programs the ability to develop offline while directly running the program software on CNC machine tools. The AAT3D measurement software works with Andretti Autosport's Siemens NX CAD software and DMG MORI machine tools, improving quality and efficiency in the manufacturing process. With the transition of dimensional inspection process to the CNC machine, a closed-loop feedback system is created allowing to yield higher accuracy, fewer defects and reduced post inspection time.

"We're very excited to establish a relationship with Applied Automation Technologies," said Scott Graves, Engineering Manager at Andretti Autosport. "Their innovative metrology automation software will help us achieve a new level with our manufacturing processes and bring better parts to the racetrack. AAT3D will be a valuable addition to our family of technical partners."

Using AAT3D's software amongst Andretti Autosport's machinery will allow the team to focus on quality control in dimensional measurements and the overall machining process.
For more information, visit www.AAT3D.com.