Published
February 16, 2023 - 07:00am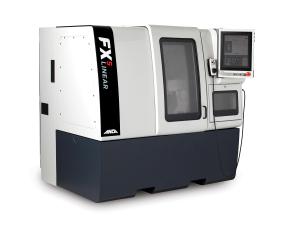 ANCA Americas in Wixom, Michigan, a manufacturer of CNC grinding machines, has announced its participation at PMTS in Cleveland from April 18 to 20 at Booth 4077.
The trade show is focused on precision machined parts, which ANCA says is the perfect place to show off its grinding technology. ANCA will be displaying two machines – the FX Linear and AutoMarkX (AMX).
"We're excited to take part in our first PMTS! The precision tool industry is a big market for us. With the range and flexibility of our machines, we can provide the industry with the right machine for every application. We're excited to showcase the FX5 Linear and AutoMarkX technology to the precision tool market," said Russell Riddiford, president of ANCA Inc.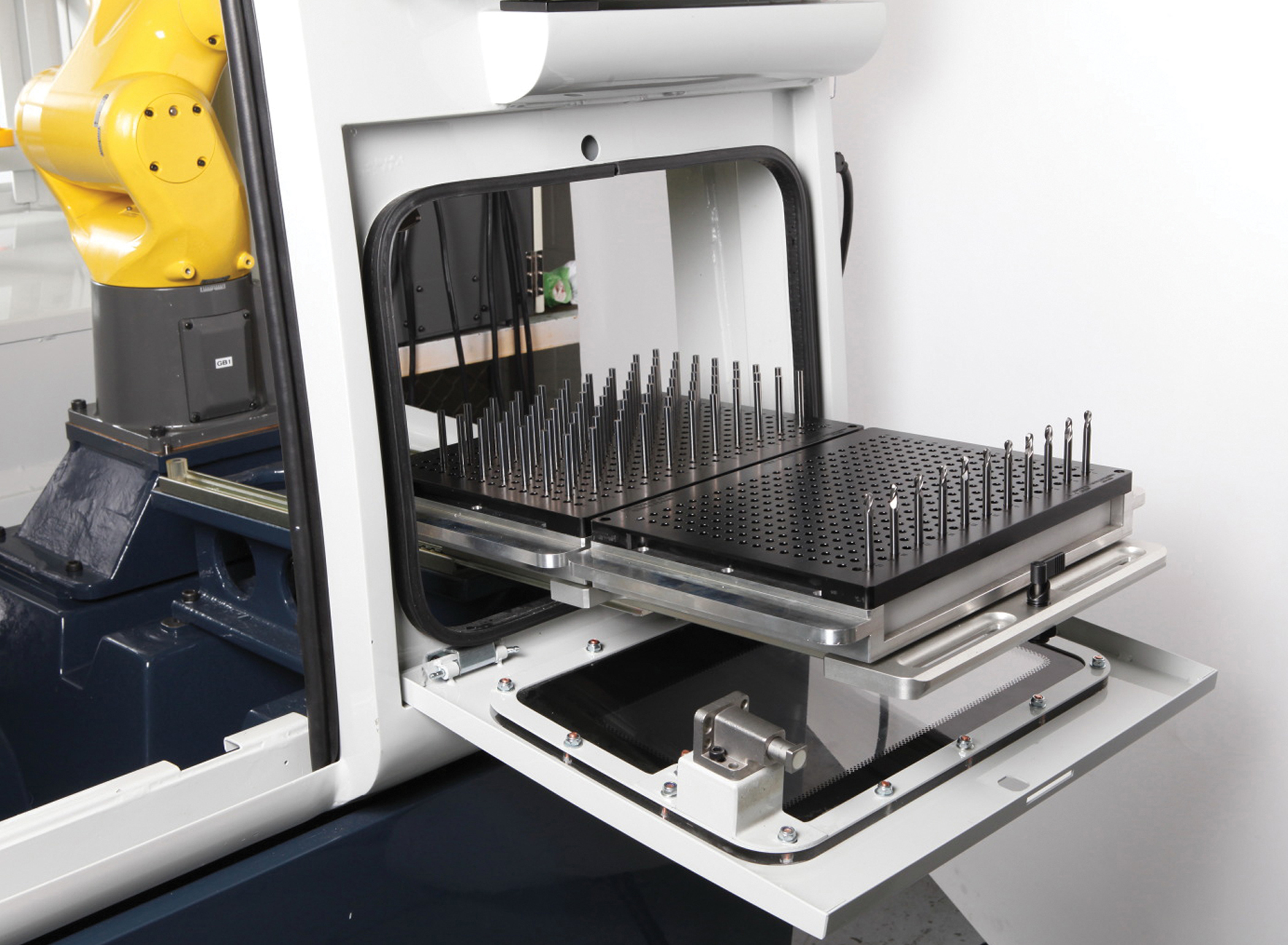 The FX5 Linear offers automation and versatility. It has a wheel spindle power of 12 kW and an automatic two-station wheel changer for an increased range of wheels and tool types. The optional automatic headstock clamping can provide unmanned operation and the flexibility to handle small volumes and mixed batches of tools.
The FX5 Linear machine is ideal for everything from light manufacturing to regrinding and full production. Every part on the machine – from the positioning of the grinding wheel on the C-axis center line to reduce thermal influence, to the ANCA linear motors – has been designed to enhance accuracy, increase productivity, and ease of machining for the operators. 
The AutoMarkX is an automatic stand-alone laser marking station replacing manual and labor-intensive processes. The operator simply loads up to two full pallets of tools and the robot performs the laser marking operations, freeing up staff to take care of other tasks in the factory. The unit can accommodate a wide range of tool sizes, making it a versatile proposition for many manufacturers. 
Related Glossary Terms
computer numerical control ( CNC)


computer numerical control ( CNC)

Microprocessor-based controller dedicated to a machine tool that permits the creation or modification of parts. Programmed numerical control activates the machine's servos and spindle drives and controls the various machining operations. See DNC, direct numerical control; NC, numerical control.

grinding


grinding

Machining operation in which material is removed from the workpiece by a powered abrasive wheel, stone, belt, paste, sheet, compound, slurry, etc. Takes various forms: surface grinding (creates flat and/or squared surfaces); cylindrical grinding (for external cylindrical and tapered shapes, fillets, undercuts, etc.); centerless grinding; chamfering; thread and form grinding; tool and cutter grinding; offhand grinding; lapping and polishing (grinding with extremely fine grits to create ultrasmooth surfaces); honing; and disc grinding.

grinding wheel


grinding wheel

Wheel formed from abrasive material mixed in a suitable matrix. Takes a variety of shapes but falls into two basic categories: one that cuts on its periphery, as in reciprocating grinding, and one that cuts on its side or face, as in tool and cutter grinding.