Published
October 25, 2022 - 07:00am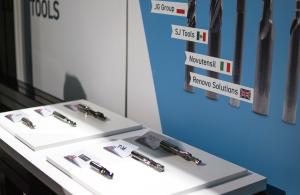 SJ Tools, the first-ever Mexican winner of the ANCA Tool of the Year 2022 competition, wowed the market with a cutting tool that combined multiple features into a single tool where all features were finished with a very accurate surface finish.
The complexity of the design was possible through ANCA's flexible iGrind software, which offers its users a myriad of advanced features. SJ Tools drill point was special with a roughing tip just below the drill point to carry out high-speed drilling and chip management.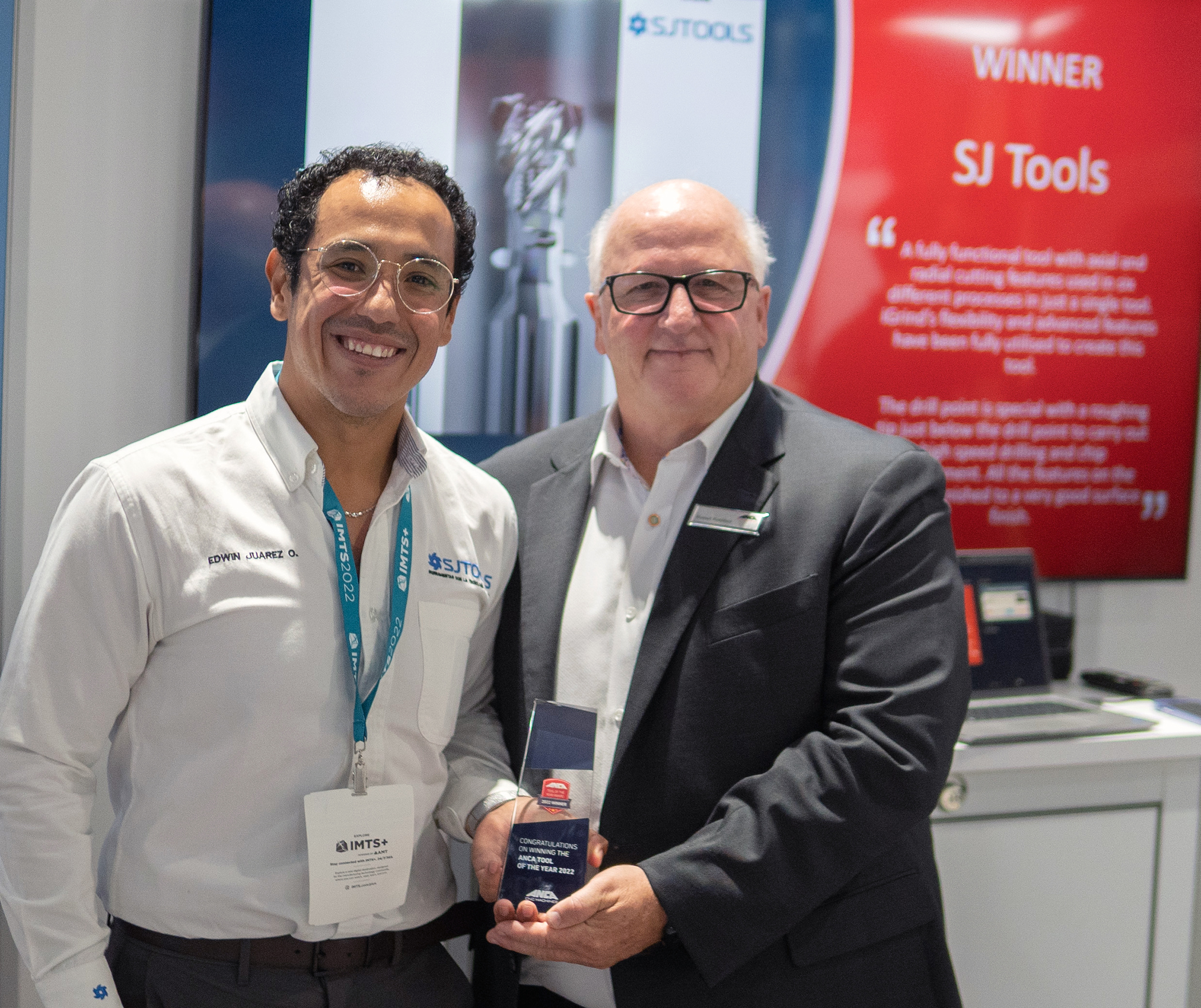 Into its fifth year, ANCA's industry-first competition announced winners live at the international trade show IMTS in Chicago in September. The 'Oscars' of the Cutting Tool industry, participants and winners achieve important brand recognition with a reach of over two million across extensive media and social media coverage as well as money and other prizes.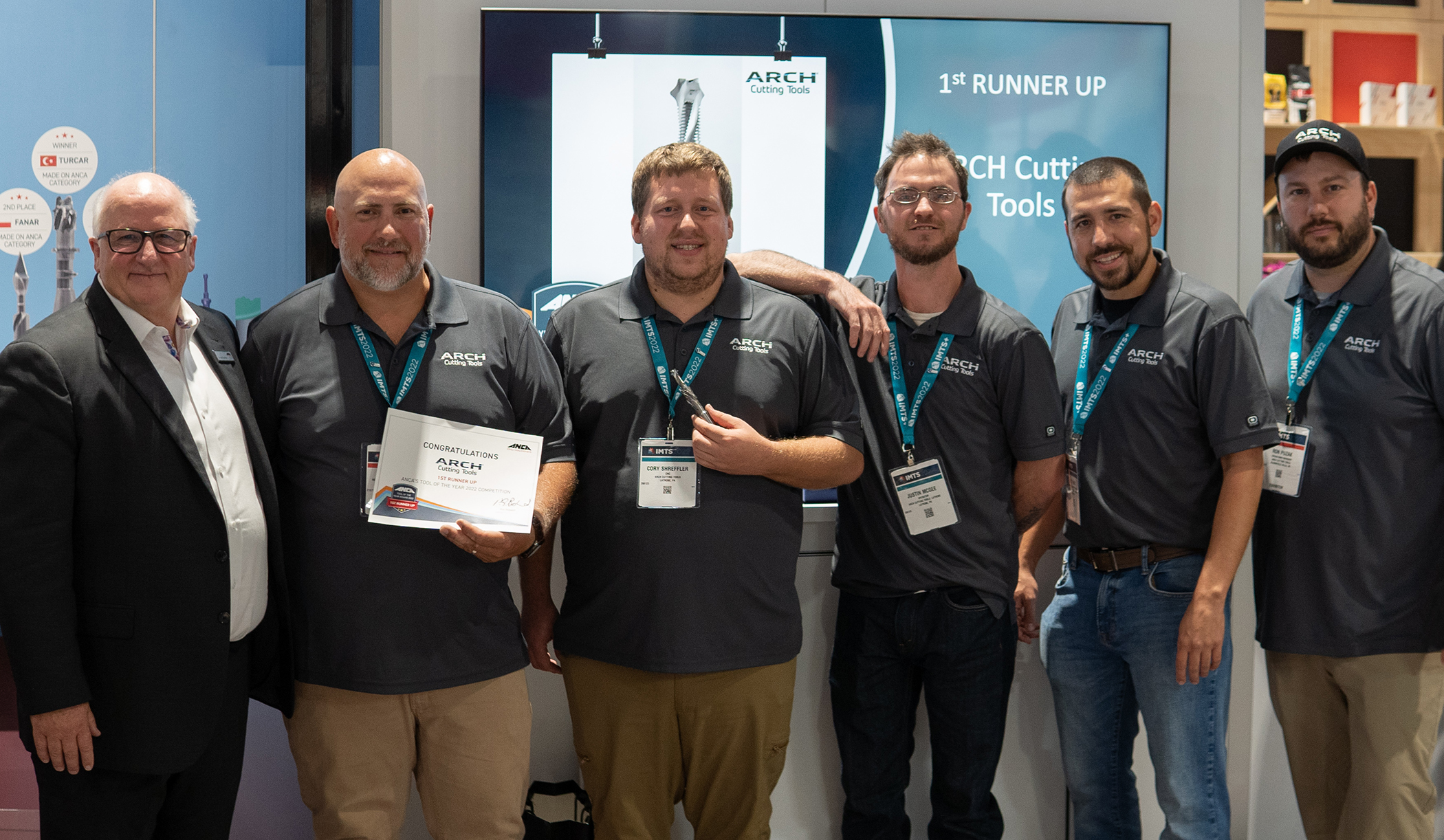 Patrick Boland, co-founder at ANCA said, "Every year I am delighted by the skill and creativity of our customers and how they apply the ANCA technology to design and manufacture market-leading cutting tools. I think it is very important to recognize the amazing results we see across our industry and ANCA's Tool of the Year is a chance to get together and celebrate our vibrant and innovative industry."
JG Group won the virtual category with an "excellent display of creativity" and third runners up for the main ANCA Tool of the Year. The effort and creative thinking process coupled with intimate knowledge of the iGrind and the CIM3D software enabled them to design a life-size model of the "Hummingbird" which was both beautiful and an impressive application of design.
Aleksandra Semeniuk, design manager at JG Group has been producing cutting tools as well as machine parts and tooling for the industry since 2005. "The ANCA Tool of the Year competition inspires tool companies all around the world and brings a breath of fresh air to our daily work, stimulates creativity and allows us to break down barriers."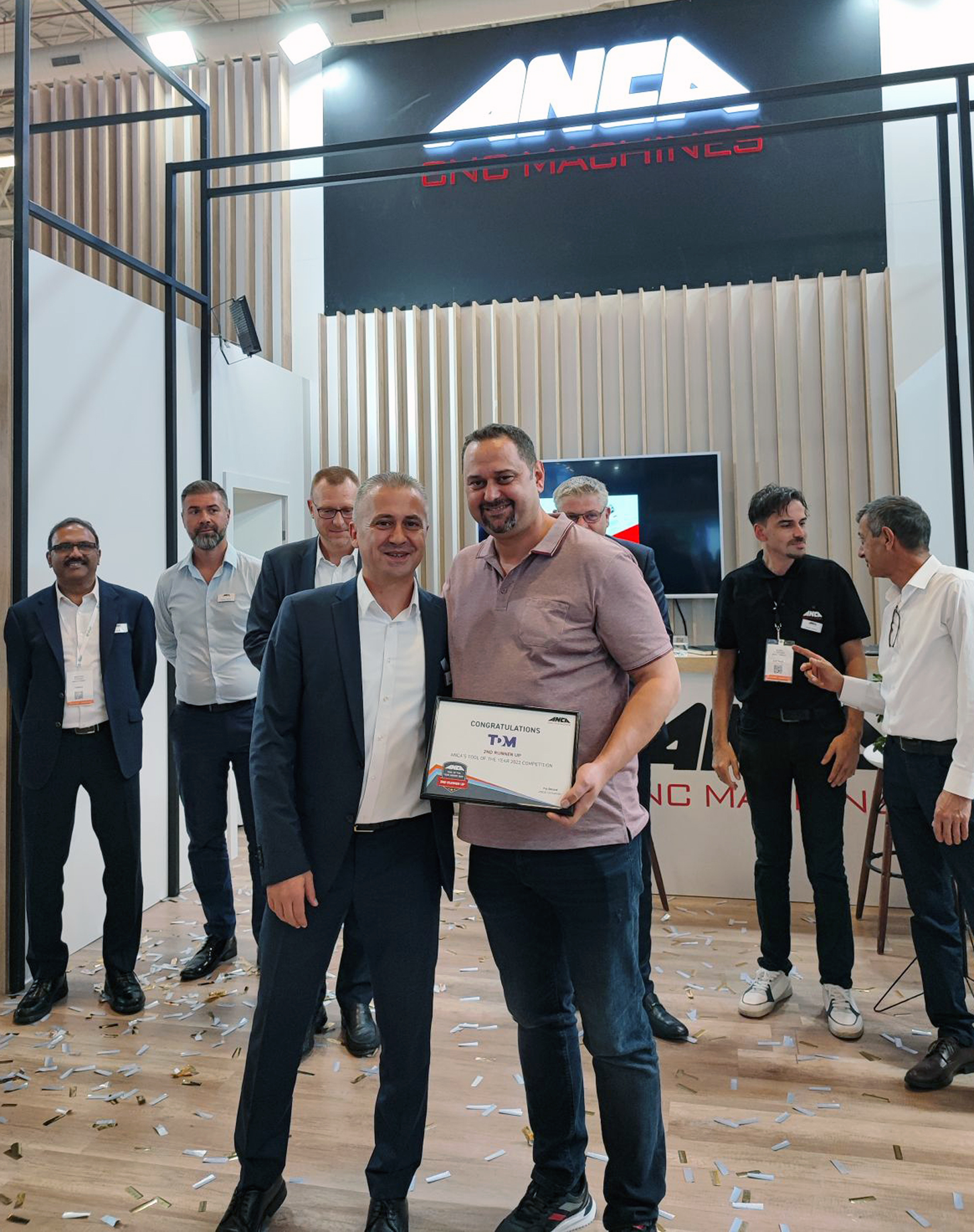 Edwin Juarez, CEO of SJ Tools said, "In this very competitive world with the technology that exists in cutting tools, it's a great achievement for me as well as the whole team that works at SJ Tools (designing, sharpening, grinding, machining area, polishing, honing, quality, purchases, sales and administration)." 
"Our tool was designed for a customer which machines aluminum. With this tool, we could eliminate five tools and machine it with one. The first and second operation performed was roughing and a chip breaker on the tip to break the chip, giving better output and avoiding obstructions. The third operation interpolates to create a pocket. In the fourth and fifth we made two internal slots in which we did roughing and finishing, also super polishing and honing. At the same time, we managed to reduce cycle times, production cost and inventory cost."
"There is no simple tool. That is why I want to highlight the engineering, design and manufacturing teams since they worked hard analyzing each of our client's operations to be able to create this tool. The experience and dedication of each team member that works at SJ Tools led us to these achievements. It was created by observing, analyzing and detecting the needs of our client, and thus be able to create this solution." 
Independent judge, John Saunders who is the president of Saunders Machine Works (SMW) and founder of the YouTube channel NYC CNC said, "Congratulations to the winners! The application of both software and the ANCA grinding technology was truly remarkable. The complexity, detail, and quality of the tools were outstanding. Thank you to ANCA for inviting me to be part of the tool of the year competition and helping to share our passion for educating the manufacturing community about the precision and capabilities of CNC tool grinding." 
Winner Main category: SJ Tool 
First Runners Up: ARCH Cutting Tools        
Second Runners Up: TDM Cutting Tools
Third Runners Up: JG Group     
Winner Virtual category: JG Group 
First Runners Up: Centrum Techniki MACRO Sp. z o.o.
Second Runners Up: Xiamen Golden Egret Special Alloy Co., Ltd
ANCA Tool of the Year 
There are two competition categories to recognize cutting tool manufacturers' functionality and creativity.
The main prize goes to #MadeonANCA tools and entrants will be judged on the form and performance of their cutting tool.
The second category is for virtual tools as the "Most innovative tool design." Entrants are encouraged to be creative and use ANCA tool design software to push ideas to their limits. 
The winner of #MadeonANCA receives $10,000 (AUD) worth of ANCA innovations for parts, accessories or software that fit your grinding needs and the winner of the most innovative virtual tool will receive the full CIM software package.
Sponsors
1)    Oelheld: The first runner-up of #MadeonANCA received from Oelheld Fluid Technology: 1,000 liters of oil (a free first filling for an ANCA grinding machine)
GDS: The second runner-up of #MadeonANCA received from GDS a μGrind ANCA collet adaptor.
2)    TYROLIT: The third runner-up of #MadeonANCA received from TYROLIT - Schleifmittelwerke Swarovski K.G a free set of standard grinding wheels for a CNC tool grinder, and a training session for two people.
3)    Piranha: The first and second runners-up of the virtual tool category received one set of cooling Line Kit from Piranha.
The competition was based on the passion and the craft of tool making and celebrated our highly skilled tool-grinding community. 
  
The top five finalist tools were judged on the following criteria:
Best surface finish in Ra (roughness average) value on the flute or gash surface
The tool that was closest to the nominal tolerance as stated on the drawing in terms of diameter and profile (i.e. if the tolerance on diameter was +/- 0.010mm and the tool was measured to 0.005 ranked favorably)
Tool that was ground to the tightest tolerance as per the drawing (i.e. the tool with the lowest tolerance ranked favorably)
Level of complexity (i.e. in terms of the number of steps, profiles ranked favorably)