Published
June 03, 2021 - 11:30pm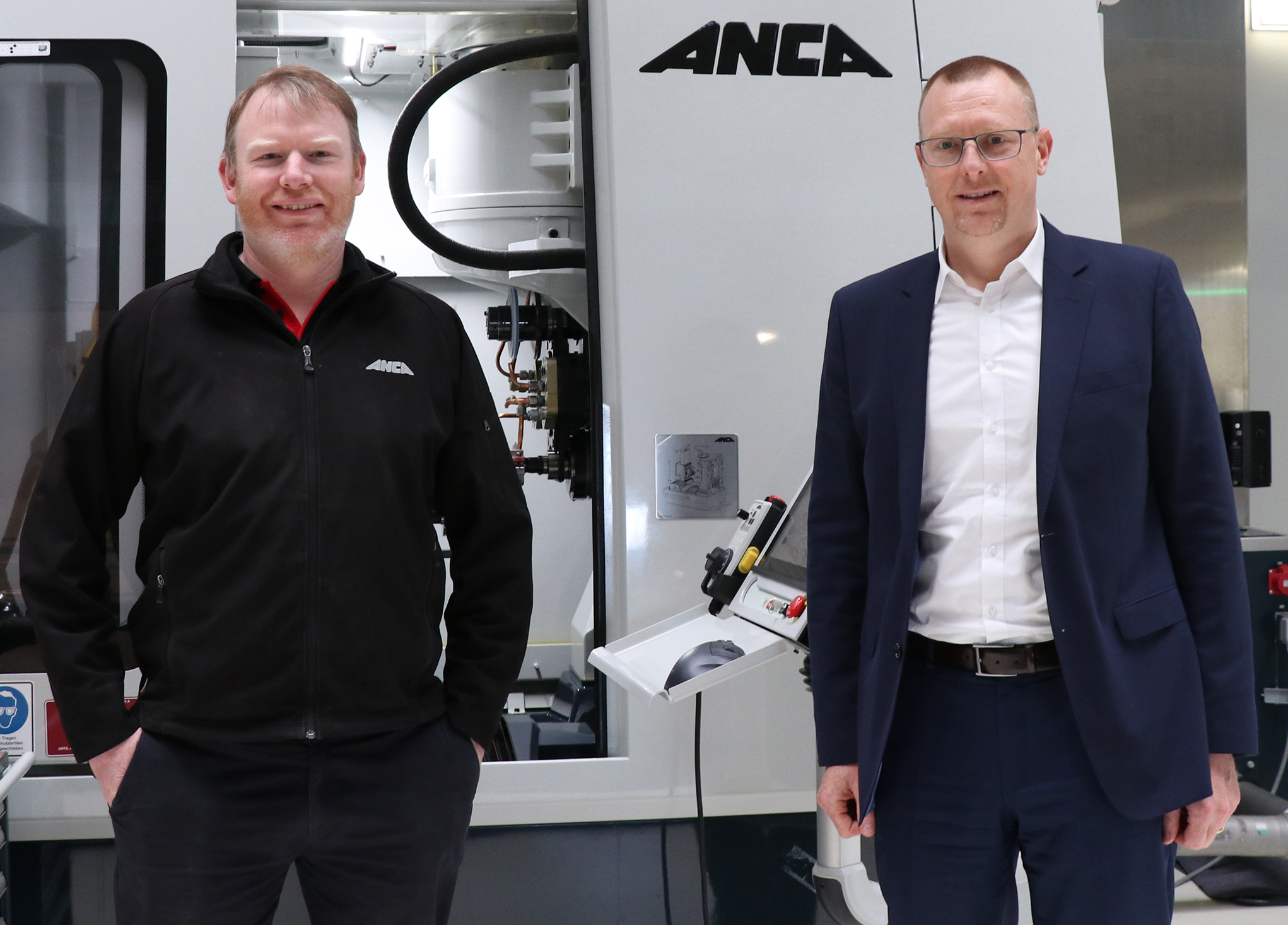 ANCA, a manufacturer of CNC grinding machines, has expanded its European sales and management team. Edmund Boland takes the role of General Manager Europe; Martin Winterstein, who is an external appointment, was named Sales Manager Europe, and Jan Langfelder moves to Global Key Accounts Manager.
Its European operations also include a purpose-built technology center in Weinheim, Germany, and a UK facility and local sales and technical support in most European countries. The almost 70 strong European team provide expertise covering sales, customer training, application support, service, operations, engineering, finance and administration. Customers from across Europe can visit the state-of-the-art machine demonstration area to experience ANCA's latest products and see first-hand the technology in action.
ANCA invites all of its European customers to visit the facility for product demonstrations. Later this year ANCA's newest product, the AutoMarkX will be shown in Europe for the first time. The laser marking station is an automatic stand-alone laser marking station, replacing manual and labor-intensive processes. Visitors can also see the new GCX Linear for skiving cutters, CPX blank preparation machine, MX7, FX7 and complementary product – the Mitsubishi Wire EDM in the Weinheim office.
For more information, visit machines.anca.com.