Published
January 25, 2023 - 07:00am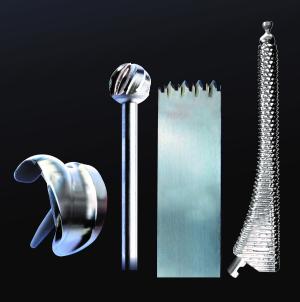 ANCA Americas in Wixom, Michigan, a manufacturer of CNC grinding machines, will exhibit for the first time at the annual meeting for the American Academy of Orthopaedic Surgeons.
The AAOS Annual Meeting, March 7-11 in Las Vegas, brings together orthopaedic surgeons from around the country to learn and explore the latest advancements and technologies for the industry. As a developer of grinding equipment to produce implants, bone rasps, femoral balls, bone drills and taps, the team at ANCA Inc. thought it was essential that their technology was on display.
"Our client base for the medical industry continues to grow, and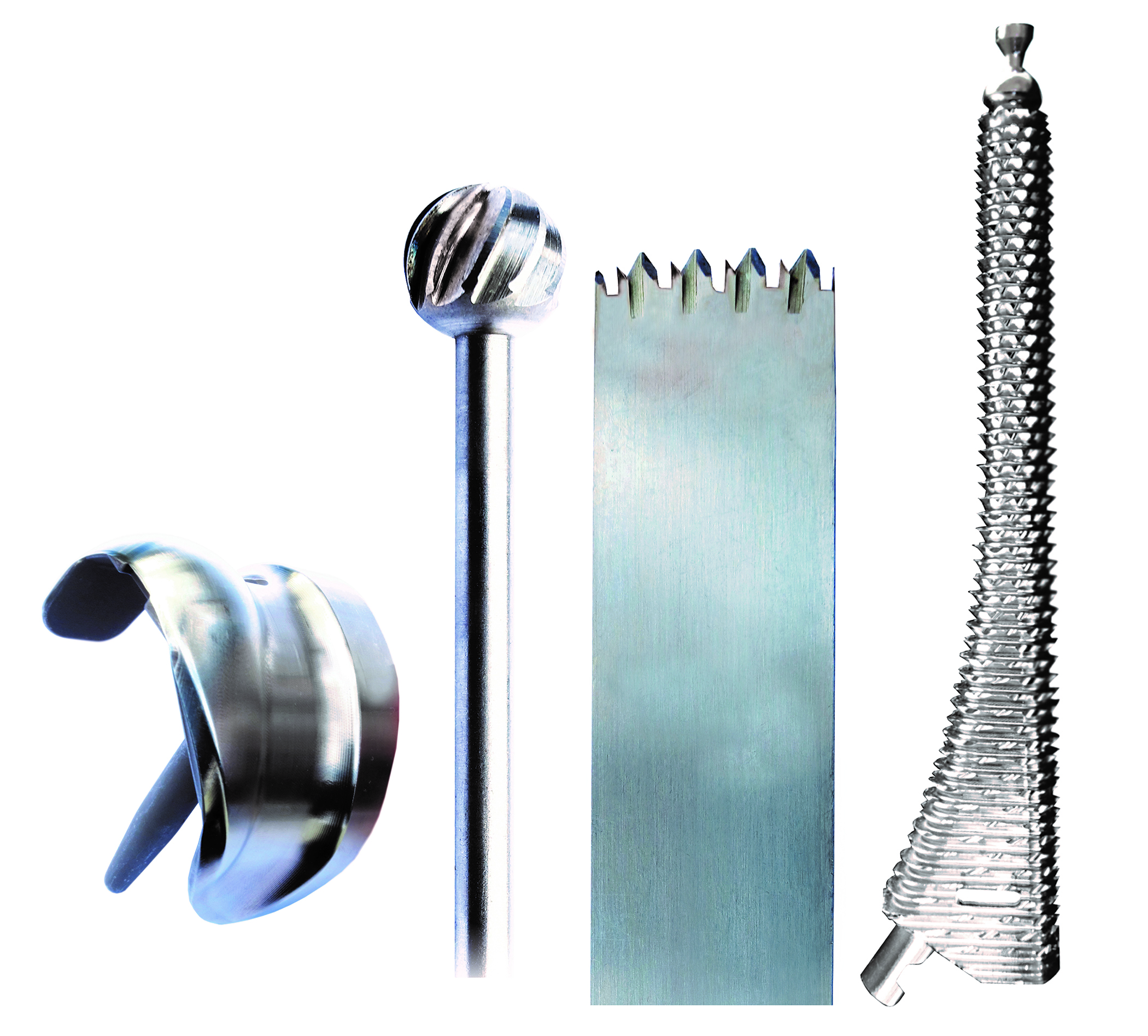 there's a reason for that. Our grinding machines offer flexibility in their design and software for the development of Orthopaedic medical components. For ANCA, it made sense that we be at this show to allow us the opportunity to communicate face-to-face with those in the market. We're excited to be exhibiting and showcasing our latest technologies," said Keith Grillot, sales manager at ANCA Inc. 
Grillot said that ANCA has grinding solutions to improve the production of implants, bone rasps, femoral balls, bone drills, and more. 
Dental drills

Medical 3D components

Burrs

Medical instrument.

Medical instrument.

 

 
Related Glossary Terms
computer numerical control ( CNC)


computer numerical control ( CNC)

Microprocessor-based controller dedicated to a machine tool that permits the creation or modification of parts. Programmed numerical control activates the machine's servos and spindle drives and controls the various machining operations. See DNC, direct numerical control; NC, numerical control.

grinding


grinding

Machining operation in which material is removed from the workpiece by a powered abrasive wheel, stone, belt, paste, sheet, compound, slurry, etc. Takes various forms: surface grinding (creates flat and/or squared surfaces); cylindrical grinding (for external cylindrical and tapered shapes, fillets, undercuts, etc.); centerless grinding; chamfering; thread and form grinding; tool and cutter grinding; offhand grinding; lapping and polishing (grinding with extremely fine grits to create ultrasmooth surfaces); honing; and disc grinding.