Published
May 17,2016 - 08:45am
American National Carbide (ANC), which manufactures tungsten carbide products for the metalworking, agricultural, and energy industries, recently announced a major reorganization, according to a news release issued by the Tomball, Texas-based company. Newly appointed CEO D. Greg Stroud has named new vice presidents to lead the four major areas of the company.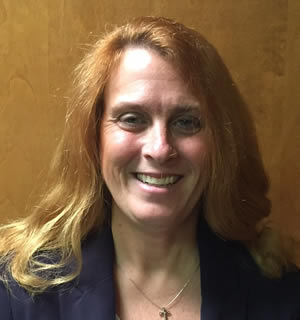 Janet Siltanen, a licensed CPA with multiple degrees and 16 years of experience in accounting, finance and human resources, was appointed Vice President of Finance and Administration.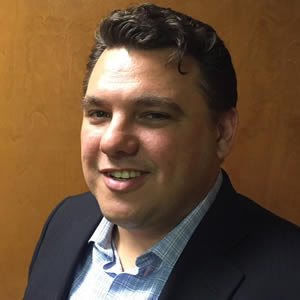 Gilbert Roeder, a 15-year veteran of the carbide industry with expertise in the metalworking arena, was named Vice President of Sales and Marketing.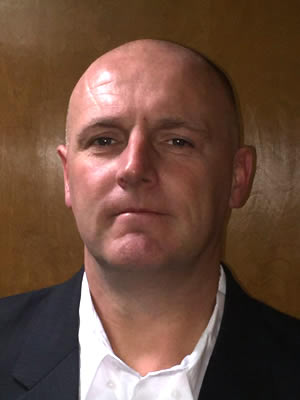 Jack Leared, who attained a wealth of carbide knowledge by spending 20 years moving up the ranks inside the organization, will lead all production operations as Vice President of Manufacturing.
Quang Nguyen, a degreed engineer with more than 5 years of experience in the carbide industry, was appointed Vice President of Engineering.
"These appointments represent the foundation of our reorganization plan, which was initiated last October when I took control of the company," Stroud announced in the news release. "The new management structure is much leaner and will improve internal efficiencies, but this is just the beginning."
Other initiatives announced include investment in new equipment to eliminate capacity constraints, streamlining inventory and increasing stock on popular items, Six Sigma training for all employees, and other projects meant to improve product quality and deliveries.
Related Glossary Terms
metalworking


metalworking

Any manufacturing process in which metal is processed or machined such that the workpiece is given a new shape. Broadly defined, the term includes processes such as design and layout, heat-treating, material handling and inspection.

tungsten carbide ( WC)


tungsten carbide ( WC)

Intermetallic compound consisting of equal parts, by atomic weight, of tungsten and carbon. Sometimes tungsten carbide is used in reference to the cemented tungsten carbide material with cobalt added and/or with titanium carbide or tantalum carbide added. Thus, the tungsten carbide may be used to refer to pure tungsten carbide as well as co-bonded tungsten carbide, which may or may not contain added titanium carbide and/or tantalum carbide.