Published
December 04, 2018 - 03:15pm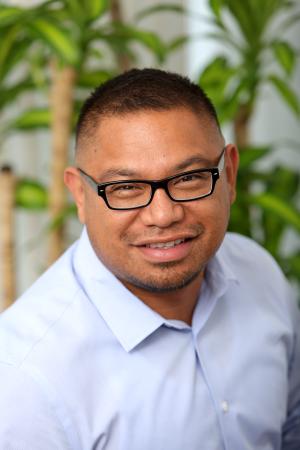 MONROVIA, CA – Amada Miyachi America Inc., a manufacturer of resistance welding, laser welding, marking, cutting, and micro machining equipment and systems, announces the appointment of Jose Cea as Western Regional Sales Engineer. Collaborating closely with the Amada Miyachi America team, including the Western Regional Sales Manager, application engineers, systems engineers and customer service representatives, Mr. Cea will work directly with customers to assist in providing solutions to manufacturing challenges.
Mr. Cea graduated from Cal Poly Pomona in 2006 and began working in Amada Miyachi's applications lab supporting customers' process development using laser and resistance welding, laser cutting and laser marking. He also assisted with the installation, training and troubleshooting of systems at customer sites. Mr. Cea is fluent in both English and Spanish.
"We are so pleased to welcome Jose to the Amada Miyachi America sales team. His experience will equip him to work closely with our customers to ensure that every piece of Amada Miyachi equipment selected will optimize their processes," said Kurt Tolliver, Vice President of Sales at Amada Miyachi America.