Published
September 27,2017 - 04:45pm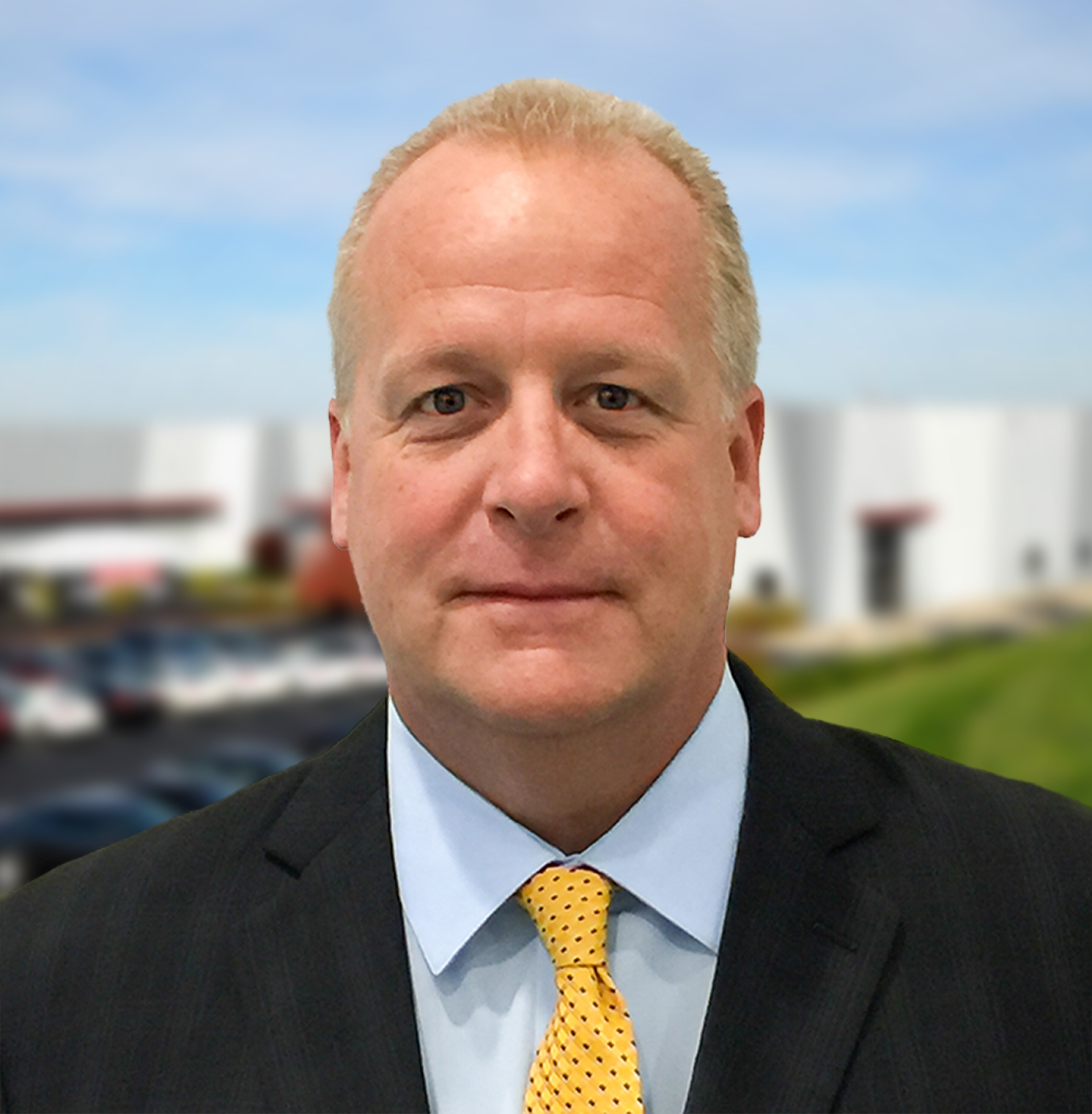 Absolute Machine Tools Inc., Lorain, Ohio, hired Jeff Sturtevant as general manager of the Mason Technical Center in Mason, Ohio. He will oversee all sales and operations for southern Ohio and Indiana, as well as Kentucky. He comes to Absolute Machine Tools from DMG Mori USA, Hoffman Estates, Ill., where he was vice president in charge of operations in Ohio and Kentucky for sales, engineered solutions, service and parts. Sturtevant began his career in 1979 as a machine operator and programmer at Ingersoll Milling Machine Co. He joined Cincinnati Milacron in 1985 as sales engineer and later became vice president of APMD-national sales. Sturtevant next opened his own distributorship and contract machine shop specializing in machining stainless steel exhaust components for Tier 1 and 2 suppliers to automotive OEMs. After much of that work moved overseas, he went to work for DMG America Inc., Itasca, Ill. Sturtevant joined Absolute Machine Tools in August and brings a unique perspective as a builder, distributor and user of machine tools.
"Joining Absolute and having the opportunity to work directly with founder Steve Ortner is an excellent fit for me," he said. "The ability to provide reliable, cost-effective technical solutions on proven machine platforms with the Absolute team is a winning combination for our customers. Stability is important to our customers, and Absolute Machine Tools has been a constant in this industry for the past 30 years."
"Absolute continues to be a solutions provider for manufacturers throughout the United States," said President and CEO Ortner. "Adding Jeff Sturtevant to our team further ensures our customers that Absolute Machine Tools is a resourceful and valuable solutions partner for U.S. manufacturers."
Related Glossary Terms
gang cutting ( milling)


gang cutting ( milling)

Machining with several cutters mounted on a single arbor, generally for simultaneous cutting.

milling


milling

Machining operation in which metal or other material is removed by applying power to a rotating cutter. In vertical milling, the cutting tool is mounted vertically on the spindle. In horizontal milling, the cutting tool is mounted horizontally, either directly on the spindle or on an arbor. Horizontal milling is further broken down into conventional milling, where the cutter rotates opposite the direction of feed, or "up" into the workpiece; and climb milling, where the cutter rotates in the direction of feed, or "down" into the workpiece. Milling operations include plane or surface milling, endmilling, facemilling, angle milling, form milling and profiling.

milling machine ( mill)


milling machine ( mill)

Runs endmills and arbor-mounted milling cutters. Features include a head with a spindle that drives the cutters; a column, knee and table that provide motion in the three Cartesian axes; and a base that supports the components and houses the cutting-fluid pump and reservoir. The work is mounted on the table and fed into the rotating cutter or endmill to accomplish the milling steps; vertical milling machines also feed endmills into the work by means of a spindle-mounted quill. Models range from small manual machines to big bed-type and duplex mills. All take one of three basic forms: vertical, horizontal or convertible horizontal/vertical. Vertical machines may be knee-type (the table is mounted on a knee that can be elevated) or bed-type (the table is securely supported and only moves horizontally). In general, horizontal machines are bigger and more powerful, while vertical machines are lighter but more versatile and easier to set up and operate.