Author
Brandt Taylor
Published
December 15, 2020 - 10:00am
Most readers of this column are involved in the business of making parts. We manufacture. For those of us who make things in the United States, opportunity is knocking. The time is ripe to expand domestic manufacturing. Disruptions caused by the pandemic have focused a spotlight on the weaknesses of global supply chains. We can benefit by inserting ourselves into supply chains and eliminating those weaknesses.
I'm a decorated veteran of the Vietnam War. After the war, I started a machine shop making commercial and military parts. A new management theory gained favor at about that time. The theory was called offshoring. I've been in business throughout that craze. Proponents of offshoring said it saved money. My view was that it created structural weakness. Both opinions had validity in the previous century, but since then the cost advantage has dwindled while the structural problem remains.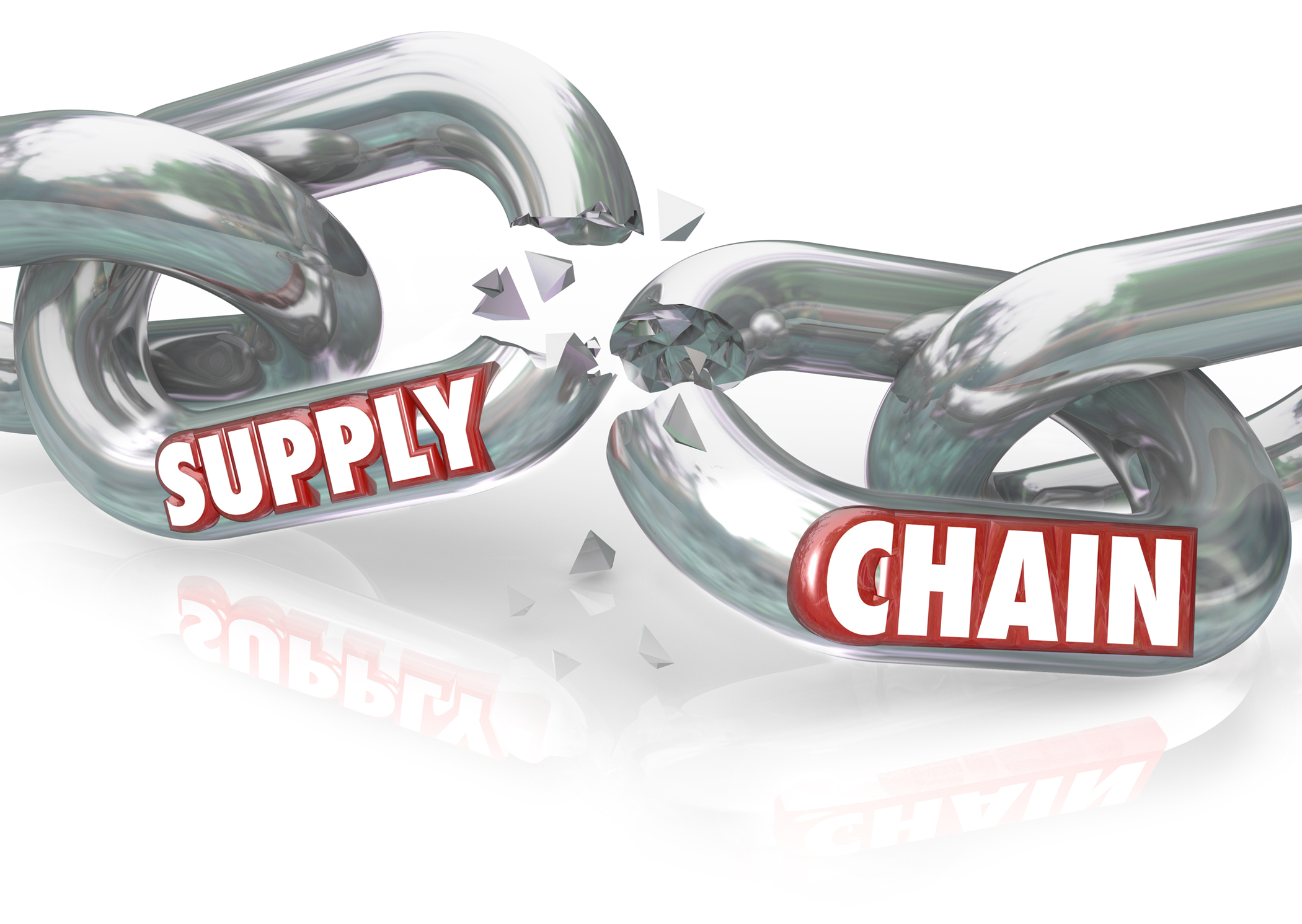 Disruptions caused by the pandemic have focused a spotlight on the weaknesses of global supply chains.
From about 1980 to about 2010, U.S. companies reduced the cost of manufactured goods by replacing high-dollar domestic labor with low-dollar foreign labor. During that time, the savings in labor costs were more than the costs incurred from poor quality, complex logistics and corrupt host governments. As the move to offshore labor developed, other manufacturing strategies were rethought. Just-in-time inventory control gained favor while long supply chains were being created. Factory automation allowed for flexible, short production runs. This new manufacturing environment laid the foundation for failure.
From the late 20th century to the early part of this one, efforts continued in the United States to reduce labor costs and improve the quality of manufactured parts. The information revolution led to CNC and robotics. I started as a machinist and shop owner in 1977 with a manual mill and lathe. What I can do today with CNC tools is amazing from the perspective of 1977.
In the United States, the labor content as a percentage of manufacturing costs has decreased continuously since 1980. I believe that the tipping point occurred around 2010, when the labor costs saved from offshoring became equal to the incurred costs of the global supply chain. Since then, the re-shoring of manufacturing has gathered pace.
Automation has kept reducing the labor content of machines and components, so supply chain strategy has been reconsidered. Sourcing parts or assemblies from countries where the rule of law is weak or, worse, where the government actively steals intellectual property has lost economic justification. Physically long supply chains have reliability issues and inherent monetary costs. A supplier located across town who speaks the same language both linguistically and culturally is bound to be more responsive than a supplier located in a different country who thinks that "no" means "maybe."
Then came the pandemic. Manufacturers need to be nimble in this time of global economic disruption.
Decision-makers have realized that lean, flexible manufacturing and 10,000-mile-long supply chains are incompatible. It's time for machine shops to be in contact with potential customers that have been out of reach. Give a fair price and quality with service that they can't get offshore.