Published
June 25,2021 - 01:15am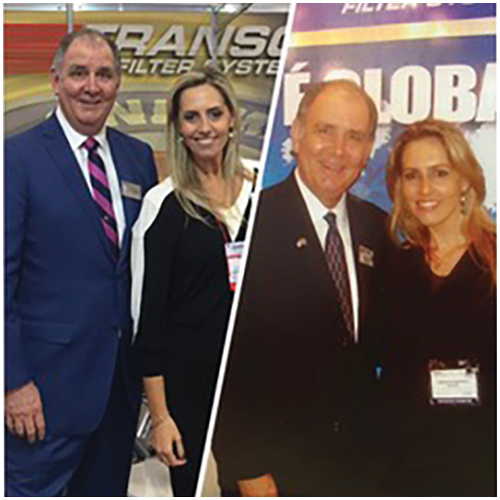 Transor Filter is celebrating its 10-year anniversary of conducting business in Brazil. A decade ago, the company introduced its edge filtering concept to Brazil, which afforded companies that produce products such as carbide cutting tools an opportunity to be more competitive in a global market.
"Business has continually grown as customers have experienced more productivity and improved quality since employing this technology," said Adriana Soldi, manager for the South American market based in Sao Paulo.
With options for a single machine or a large department, companies of all sizes can utilize Transor Filter's address..
"As the market grows, we expect to grow with it," said CEO Irv Kaage. "The people in Brazil are open to new ideas and suggestions as to how to improve their business."
For complete details, contact Transor Filter USA at 847-640-0273 or email info@transorfilter.com.