Published
January 20, 2016 - 06:00pm
Norsk Titanium AS, Oslo, Norway, announced the first shipment of Airbus test parts manufactured by the company's patented Rapid Plasma Deposition (RPD) process has been delivered to Premium AEROTEC's plant in Varel, Germany, where it has already undergone finish machining, according to a joint company news release issued Jan. 20.
Norsk Titanium's RPD process transforms titanium wire into complex components suitable for structural and safety-critical applications. The Titanium Ti-6Al-4V sample parts, for which Premium AEROTEC holds design authority, reportedly are undergoing stringent engineering analysis at the company's testing facilities.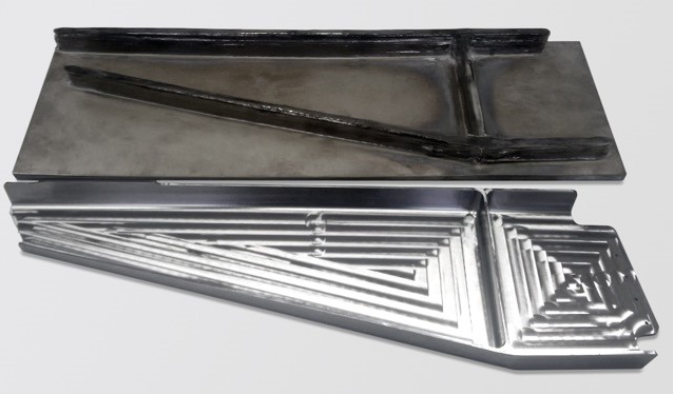 Premium AEROTEC Titanium Ti-6AI-4V sample part produced by Norsk Titanium using additive manufacturing.

Results will be used for the qualification program in a joint approach between Norsk Titanium and Premium AEROTEC.
"We ordered samples of two of our proprietary Airbus A350 XWB parts and were pleasantly surprised how quickly they arrived, and how efficiently we were able to machine Norsk's near-net-shape RPD components into finished test pieces," said Dr. Joachim Schmidt, head of parts production at Premium AEROTEC's Varel plant.
Said Norsk Titanium Chief Commercial Officer Chet Fuller: "This fast-track qualification program is a great example of the value proposition RPD brings to our commercial aerospace partners. We turned AEROTEC's 3D CATIA files into flyable titanium parts in a matter of weeks under a cost-reduction effort that could ultimately save Airbus $2 to $3 million per aircraft."