Published
October 16, 2020 - 06:45am
CGTech and Makino renew partnership
CGTech, the developer of Vericut software, and Makino Milling Machine Co. Ltd., a manufacturer of h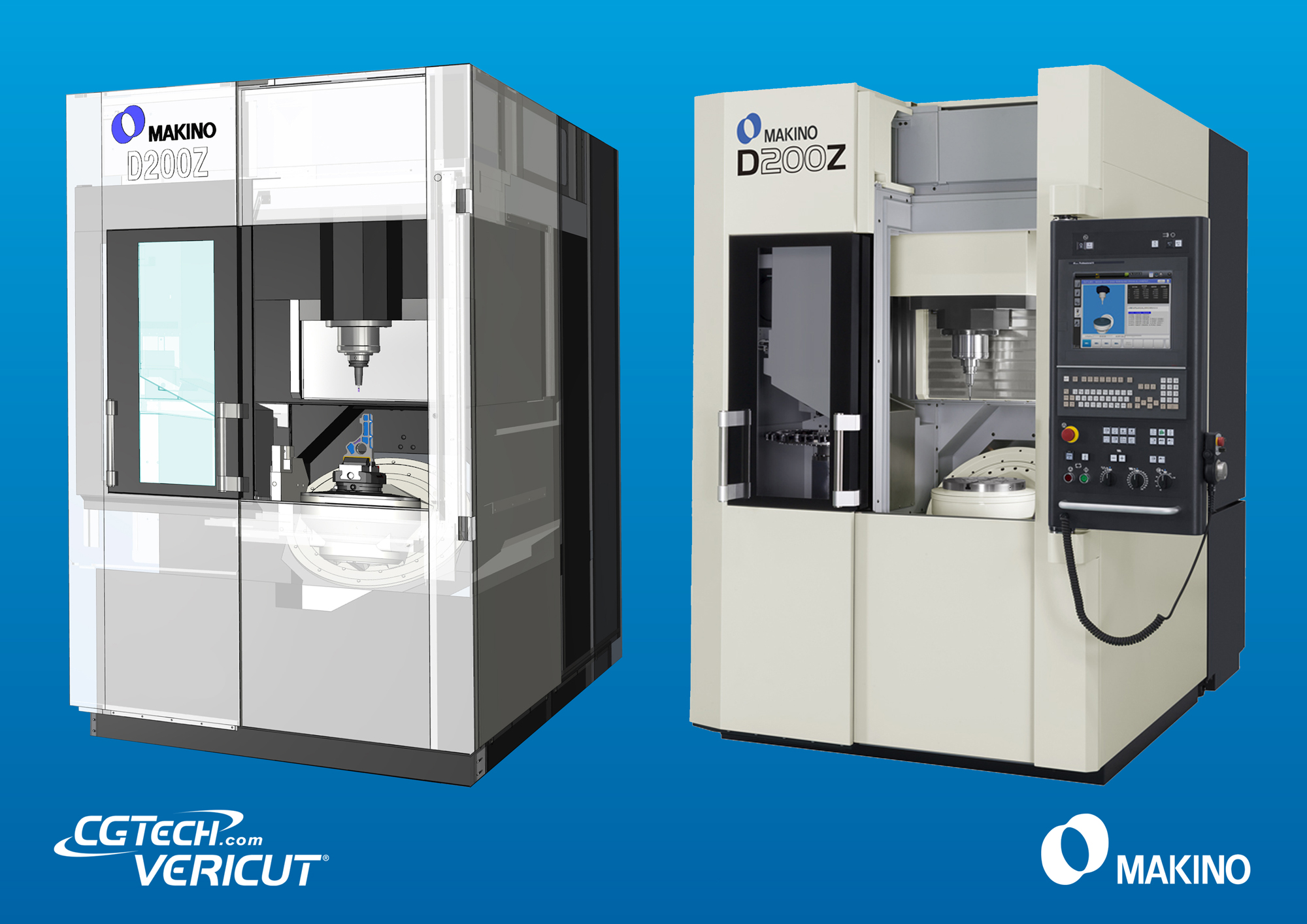 igh-precision CNC machine tools technology, renewed a strategic corporate partnership. Makino and CGTech have worked together for more than 30 years to provide manufacturing and design solutions to manufacturers around the globe.
Vericut's simulation software helps users detect errors, potential collisions, or areas of inefficiency. Makino offers a wide range of metal cutting and EDM technology.
"We are excited about this ongoing partnership," said CGTech president Jon Prun. "Manufacturers who buy Makino machines have invested in world-leading machinery. Our aim is to offer a software solution designed to help purchasers of Makino machines get up and running quickly, while protecting their investment in the long term."
Makino president Shinichi Inoue said that simulation software is important to the company. "Makino uses Vericut in simulations, and maintains an indispensable cooperative relationship with CGTech to help promote advancements to digital twins in the future," he said.
For more information on Makino products, phone 513-573-7200 or visit www.makino.com. For more information on Vericut, phone 949-753-1050 or visit cgtech.com.